5 Steps Towards Future-Proof Transport Management
Customers are becoming more demanding on a daily basis. They expect service providers to have complete control over their operations and to respond swiftly to disruptions that will impact on the rest of the supply chain.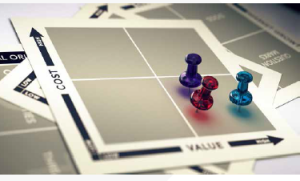 It's well documented that Transport Management Systems (TMS) can provide organizations with this control over their operations, but do TMS buyers fully understand what they should be looking for in a solution when making a purchasing decision?
One of the many sticking points with buyers is how a TMS will support the organization in the future, not just how it will address immediate issues.
Our eBook outlines the five key steps any TMS buyer should review when looking to future-proof their solution. Download it for free here.