Acumen begins replacement of Enable fleet
Acumen Automotive Logistics has invested in four new Rolfo Auriga Deluxe enclosed semi-trailers as it seeks to replace the entire fleet of recently acquired firm, Enable.
Rolfo Auriga Deluxe semi-trailers were selected for their capability of transporting six five-metre long cars at any one time.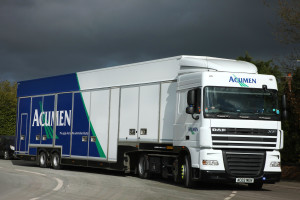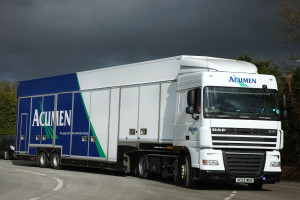 Peter Raybould, director of Acumen Automotive Logistics, said: "As a result of this investment, we are building on the strength of our offering by providing even greater efficiencies and diversity to best serve the specialist needs of our customers."
The new enclosed semi-trailers will be use to move visually sensitive and specialist vehicles throughout the UK and Europe.