Black Friday: business nirvana or nightmare
Homebase head of supply chain Chris Warn will form part of a panel discussing the perks and perils of Black Friday at this year's Omni-Channel Conference.
Business Nirvana or Nightmare? Black Friday sales in 2014 decimated all forecasts. What on the surface was a commercial nirvana rapidly became a nightmare as retailers, manufacturers and logistics providers responded to the unprecedented level of demand for their products and services.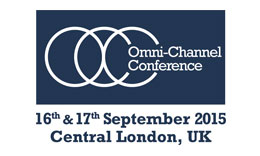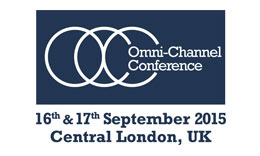 With UK retailers bracing for 2015's busiest promotion, the panel will look at the major challenges and lessons learnt from previous years as well as the suitability of Black Friday in the UK. In addition, they will assess which promotional mechanisms are the most effective – across the board discounts, slashed prices – as well as the impact of multi-channel retail on Black Friday and the overall impact on the supply base.
This year's Omni-Channel Conference takes place at Dexter House in Central London on 16 and 17 September 2015.
For further information, please visit the website
http://www.omnichannelconference.co.uk