UK wholesalers get access to Austrian Post through ETOE with DES
Direct Entry Services has entered into an agreement with Austrian Post, that will provide UK wholesalers with access to the latter's parcel and mail services.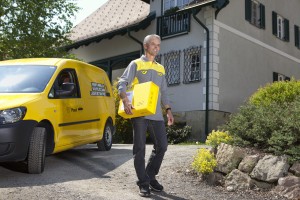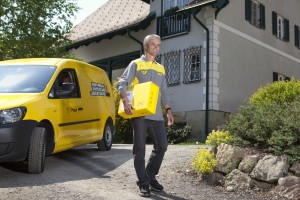 As a result, DES customers will have access to Austrian Post's services, with the service set to commence in July.
The two firms have launched an extraterritorial office of exchange operation (ETOE) for Austrian Post in the United Kingdom.
Phil Coleman, DES chief executive, said: "We are thrilled to be giving wholesalers access to Austrian Post's unrivalled expertise and efficiency.
It fulfils our ambitions to provide a first of its kind, comprehensive and high quality service to the wholesale market."