Drax picks DB Schenker for coal contract
Drax Group which operates the giant Drax power station near Selby in Yorkshire has awarded DB Schenker Rail UK a three year contract to deliver coal.
The deal covers the supply routes of Immingham and Kellingley. There is also the potential for additional North East supplementary routes.
In addition to the new contract, DB Schenker Rail UK has a contract to supply up to 80 per cent of Drax's biomass requirement.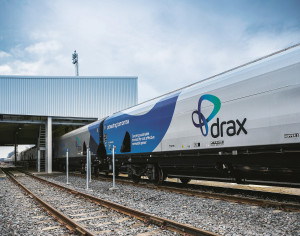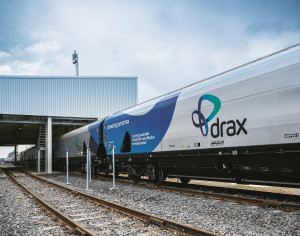 Since 2011, DB Schenker Rail UK has delivered up to 45 per cent of the Drax coal contract. The new contract means it will deliver the vast majority of coal to the power station.
Drax is the largest power station in the UK with a total capacity of just under 4,000MW.
The company is in the process of transforming itself into a predominantly biomass-fuelled generator through burning sustainable biomass in place of coal.
So far it has converted two of its units to biomass and plans to complete the conversion of a third unit between July 2015 and June 2016.
Last year, Drax burned 7.2 million tonnes of coal and 4.1 million tonnes of biomass.
Mark Fernandez, acting head of sales at DB Schenker Rail UK, said: "Drax has recognised that we have a team of experts in the industry focused on delivering excellence for their business."