EDF picks BT Supply Chain for smart meter roll out
EDF Energy has selected BT Supply Chain to manage the national rollout of its smart meters.
BT Supply Chain will use its distribution centre at Magna Park and a national network of locker pick-up points in the distribution of over six million smart meters to residential and small business customers across the UK in a five-year programme.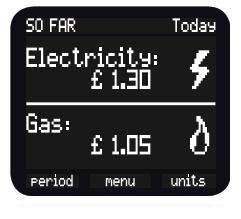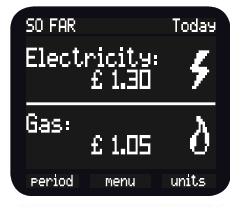 EDF Energy smart meters will be delivered to the BT national distribution centre and distributed through the locker network to EDF Energy managed field engineers. Replaced meters will also be returned through the same network.
Rich Hughes, programme director of smart metering and efficiency, at EDF Energy, said: "EDF Energy's smart metering programme focuses on delivering the rollout to our customers both safely and efficiently, while providing excellent customer service. Smart metering is a great opportunity for customers and UK but full of technical and logistical challenges at both an industry and company level. Hence we are very pleased to have BT Supply Chain with their experience and capabilities, supporting EDF Energy's deployment."
British Gas has already launched its roll out of smart meters, and to date has delivered more than 1.3m smart meters across the UK.
Nicholas Hale, BT Supply Chain and BT Cables managing director, said: "We set out two years ago on a journey to grow our capabilities and open the doors to external customers that, like us, have a significant engineering field force working with end-customers every day. Our over-riding objective is to "rethink what your supply chain can deliver" and that is what we are undertaking together with EDF Energy. We look forward to working as a joint team to deliver a differentiated customer experience."