Fortnum & Mason moves tea packing to DC
Fortnum & Mason has moved tea packing operations from its stores to a dedicated chamber within its distribution centre in Sutton where iForce provides a range of multi-channel services.


Previously, Fortnum & Mason employees were measuring and packing 125g and 250g bags of tea on location at the stores in Piccadilly, St Pancras and Heathrow Terminal 5.
Atty Hussein, director of logistics, Fortnum & Mason, said: "By moving our tea packing operations to our distribution facility in Sutton we will be able to achieve significant time and cost savings. We have been partnered with iForce for more than two years and the company's flexibility has allowed us to become more efficient across our day-to-day operations. iForce's extensive experience meant that the relocation was a very smooth procedure."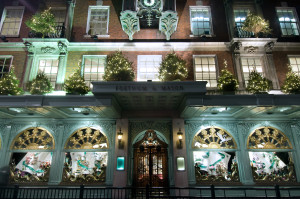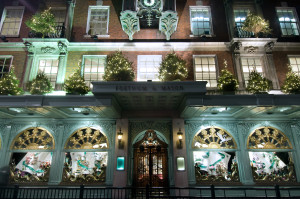 The specifically built chamber at the Sutton includes an innovative ventilation system, which extracts dust particles so the quality of the tea is not jeopardised. In addition, an internal double door system was installed to avoid unnecessary air contamination. Dedicated members of the team have been using the room to pack 40 varieties of tea into two different size bags.
iForce provides a range of services since including direct to customer distribution, building and despatching the retailer's hampers, managing the stock replenishment of its stores, and overseeing international wholesaler distribution. By relocating the operation to the Sutton warehouse, Fortnum & Mason is allowing its retail staff to solely concentrate on customer service and sales.