IAG Cargo rolls out paperless system
IAG Cargo has begun the global rollout of its e-Booking system, with general freight and premium product customers in Spain being the first to make use of it.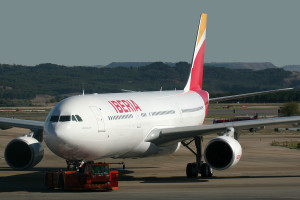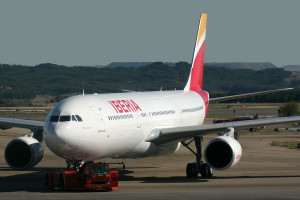 Features include self-service registration, template bookings, and auto-rating, with the carrier claiming that further features will be added over the course of the year.
According to IAG Cargo, freight forwarders can make bookings within three minutes.
Angel Cabeza Rivas, head of IT at IAG Cargo, said: "The air cargo industry is going through a period of rapid digitisation driven by the need to make operations more efficient and customer friendly."
Some 15 per cent of Spanish bookings have been made through the system since its launch.