IM Properties starts £50m spec development
IM Properties is to start speculative development of 500,000 sq ft warehousing at Birch Coppice and The Hub in Witton. The new space will have an end value close to £50 million.
It is building a total of five units ranging from 47,250 sq ft to 282,000 sq ft. The first unit of 47,250 sq ft at Birch Coppice – the last remaining plot on Phase 1 – due to be ready for occupation in February 2016.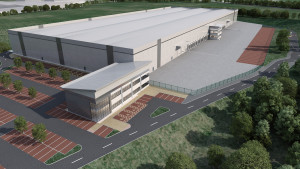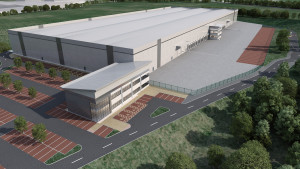 The other two units at Birch Coppice are to be constructed as part of Phase 3 of the business park to be completed by October 2016.
The remaining two units will be delivered at The Hub, which is located three miles from Birmingham city centre.
Kevin Ashfield, senior development director at IM Properties, said: "There is a strong demand for warehousing and industrial units within the Midlands with nowhere near enough quality stock available to satisfy this appetite and we have chosen to develop these units as a direct response to this shortage.
"We are delighted to be announcing this latest programme of speculative development. We are also offering a range of sizes which will cater for different requirements in the market."