Marshall Aerospace picks SDV for logistics
Marshall Aerospace and Defence Group has awarded SDV a three-year contract to provide domestic and international logistics.

Marshall specialises in conversion, modification, maintenance and support of civil and military aircraft, as well as offering a range of other engineering services.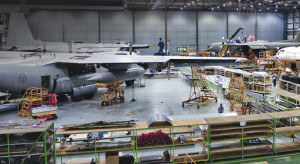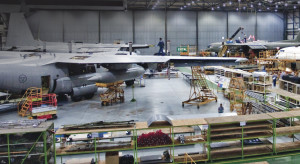 SDV, which is part of Bolloré Logistics, will provide daily services to all of Marshall's locations, including RAF Brize Norton, Broughton, Kirkbymoorside, and Cambridge.
SDV's services include domestic and international transport. It is tasked with reducing the cost of aircraft-on-ground transport, while ensuring the necessary speed of service.
Marshall Aerospace and Defence Group has a worldwide customer base and employs more than 2,000 people, It has an annual turnover exceeding £320 million. It is part of the Cambridge-based Marshall Group of Companies, which has an annual turnover of £1.3 billion.
SDV parent Bolloré Logistics has a network of 612 offices in 102 countries.