Whistl to close E2E operation
Whistl has decided to end its E2E operation, which handled three million items a week. It suspended the service last month after a deal to fund expansion fell through.
The company, which is part of PostNL, said in a statement: "The PostNL and Whistl management team have undertaken a thorough strategic review of the E2E (letter delivery to consumers homes) operation and have concluded, unfortunately, that there is no viable alternative solution that will ensure a sustainable future for the current service and therefore it will not continue."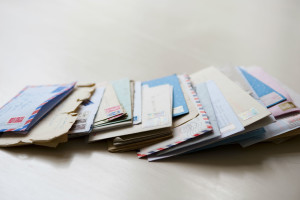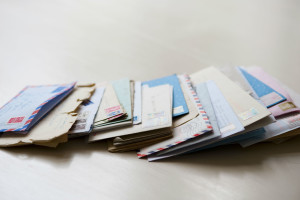 It blamed numerous regulatory issued for delaying the roll-out of the E2E operation which began in 2012. "These delays impacted on our ability to invest in the service, expand our coverage, and ultimately to meet the targets of the original business plan and deliver a long term sustainable service."
It now plans to focus on its other activities in the UK, including downstream access (DSA) service, door drop media, packets & parcels and logistics.
Whistl is the second largest postal operator in the UK, and collects and sorts over 80 million items of mail a week, accounting for 55 per cent of the DSA market.
It is now in consultation with the affected employees in E2E. It said: "Whistl is proud of the opportunities we created for many young and long term unemployed people in our E2E service and hope that the skills and experience they have gained will enable them to find re employment very quickly."