Meet the speakers: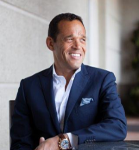 Jason Burrell, Vice President, EMEA , Honeywell
Jason is primarily responsible for driving and measuring Honeywell's IGS sales. In addition, he advises the company's strategic direction pertaining to Honeywell technology, software, services and OEM partnerships with multiple global clients.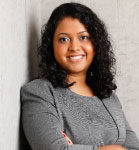 Snehalatha Radhakrishnan, Offering Manager, Honeywell
In her role as Honeywell's offering manager, Snehalatha strives to establish the company's products within the European market. She is responsible for growing Honeywell's business presence in the region by becoming a reliable partner and meeting customer and market requirements.