Wigan-based multichannel fulfilment specialist 3PL has chosen SnapFulfil as its billing software supplier.
SnapFulfil said the software would allow for better data quality, resource allocation and process flow, with 3PL able to bill for occupancy of an entire section, bay or zone, as well as by SKU per location and by product volume (cm3) for storage across its 250,000 sq ft  of warehousing.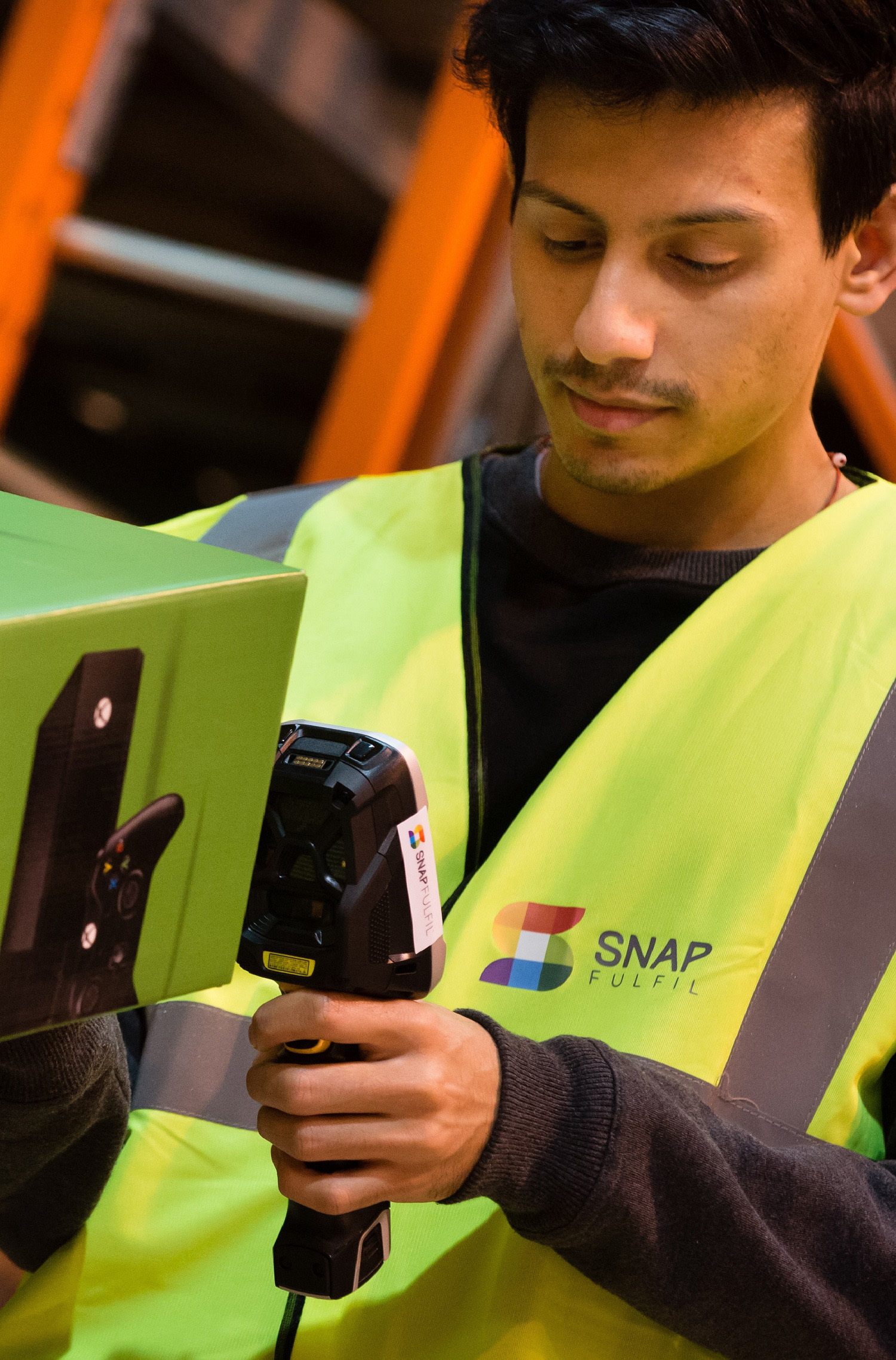 Ian Walker, managing director at 3PL ,said: "We chose SnapFulfil because it's scalable, stable, configurable, affordable and API friendly, plus it has a range of functionality specifically tailored to the needs of 3PLs. It has allowed us to really sharpen up our warehouse management efficiencies, providing greater accuracy and transparency, as well as cost and resource savings."
Tony Dobson, managing director UK & Europe at SnapFulfil, said: "We've worked closely with a number of 3PL customers to develop these advancements because all businesses are different, and we understand the need for arriving at workable solutions together.
"The feedback has been excellent, with clients also benefitting from tiered rates of charging for the likes of split and smaller pallets."

SnapFulfil (stand 320) will be at IntraLogisteX 2020 – the UK's only intralogistics and materials handling show this year – takes place on 29th and 30th September at the Ricoh Arena, Coventry. For more details go to:  www.intralogistex.co.uk