Research conducted by vehicle tracking specialist Quartix, shows that UK fleet activity levels are returning to "normal", following the Covid-19 peak.
The UK-based vehicle tracking company provides more than 17,500 businesses worldwide, with real-time GPS fleet tracking and has been closely monitoring its customer base during the global pandemic.
The company has said that its UK fleet customers are travelling at 91% of the "normal" rate.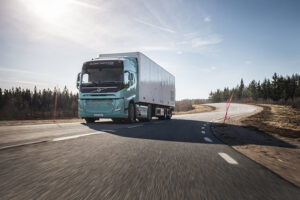 Total fleet mileage dipped as low as 35% over the Easter bank holiday according to Quartix, and 46% in the surrounding weeks of lockdown. However, since April, there has been a surge in fleet activity, indicating that businesses have been steadily resuming operations.
Andy Walters, CEO of Quartix said: "Businesses across the country have navigated the pandemic admirably and kept on track. This encouraging data we are seeing shows great strength from our customers."