AO has opened its third distribution centre in Crewe, adding  110,000 sq ft of distribution space giving the e-commerce electricals retail just under one million sq ft in the north-west.
As well as handling inbound retail sales for AO the warehouse in Crewe will also house goods for third-parties including Aldi, The Cotswold Company, Simba, and Keter.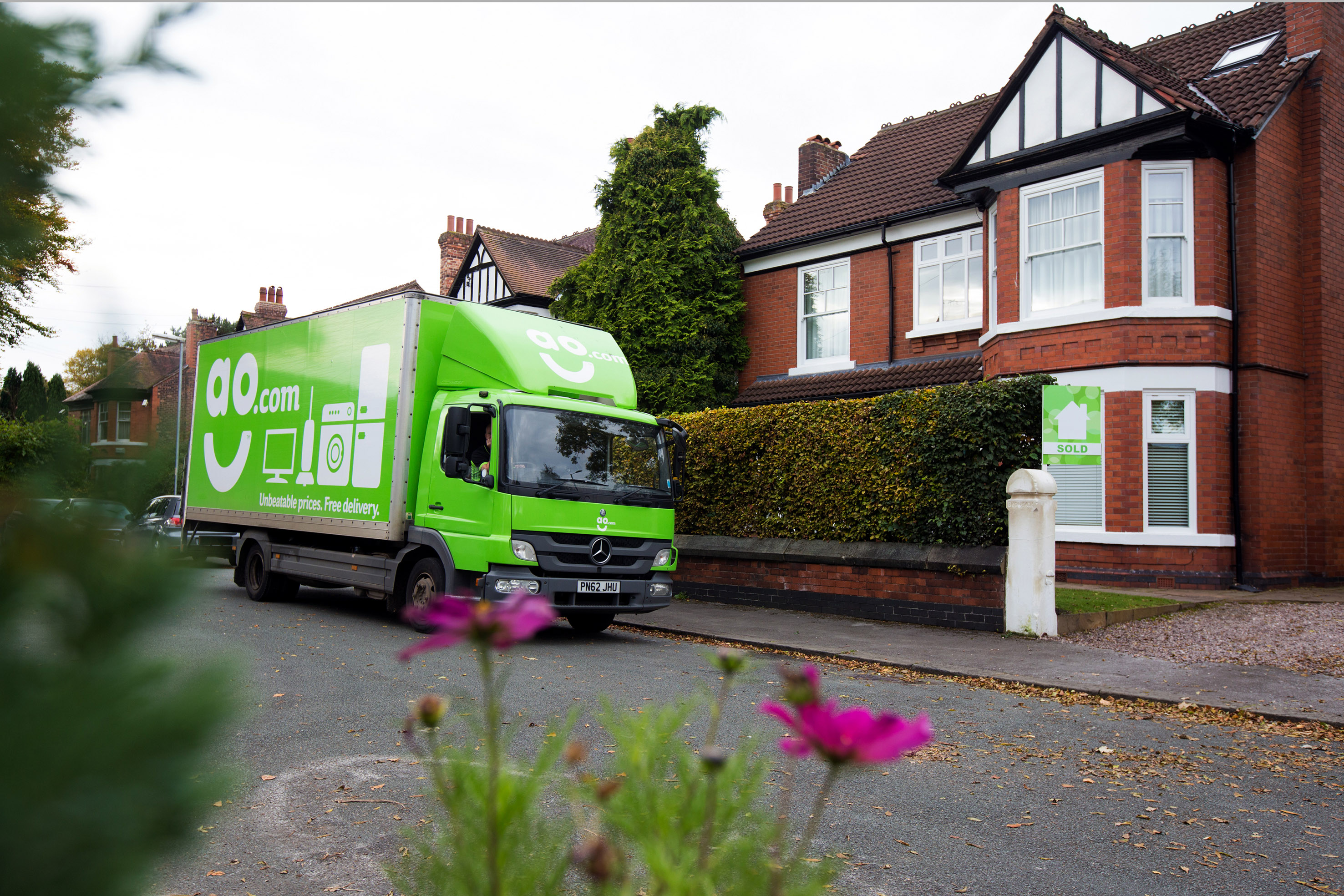 David Ashwell, managing director at AO Logistics, said: "This is a great measure of the confidence that our third party clients have in AO.
"As five years of channel shift from stores to online condensed into five weeks, I'm really proud of how the team has adapted to necessary changes without missing a single day of delivery with record net promoter scores over the last three months." and proposition."
Crewe is also home to AO Logistics' head office and two distribution centres, Alpha & Omega. AO acquired two-person delivery company Expert Logistics in 2009