Suzuki GB with logistics partner Bespoke Distribution Aviation, fought off strong competition to win the 2015 European Supply Chain Excellence Award in the Automotive, Aerospace and Industrial category.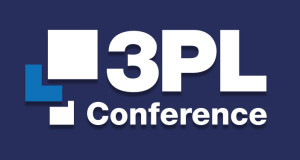 And Wayne Dye, general manager of Suzuki's Parts and Accessories Division will be explaining the award-winning strategy at this year's 3PL Conference alongside Kevin Turner, Group Managing Director of BDA.
The conference takes place on Wednesday 29th and Thursday 30th June 2016 at the Forest of Arden Marriott Hotel & Country Club, Meriden.
It brings 3PLs and end-users together to share best ideas and discuss current trends and the future for both sides, exploring such key issues as collaboration, e-commerce, delivery and reputation management.