IntraLogisteX exhibitor Berkshire Grey, an AI-enabled robotic solutions provider and consultancy Tessiant, have partnered to help transform supply chain operations.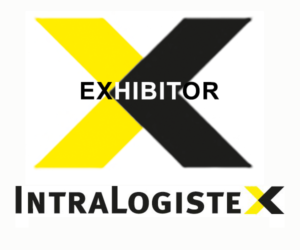 Through intelligent robotic automation of e-commerce fulfilment, store replenishment, package handling and logistics, the two companies intend to streamline warehouse operations.
Through the partnership, Tessiant will join Berkshire Grey's Partner Alliance (BGPA) programme. The BGPA programme includes partners that provide customers across the retail, e-commerce, 3PL, grocery, and package handling industries with scalable robotic solutions developed to improve fulfilment throughput while driving down operational costs.
The two companies will give UK retailers access to the most advanced AI-enabled robotic solutions designed to meet consumer expectations for on-demand order fulfilment.
Anna Barsby, Managing Partner at Tessiant said: "Berkshire Grey's portfolio of Intelligent Enterprise Robotic (IER) solutions is what many UK retailers are searching for during this confluence of challenges including the eCommerce boom, labour shortages and rising consumer expectations."
Neil Berry, Senior Vice President and General Manager for EMEA at Berkshire Grey added: "Berkshire Grey and Tessiant both believe robotics are essential to help retailers stay competitive amid the growing market challenges."
To see Berkshire Grey at IntraLogisteX, make sure you register now!