Meet the speakers;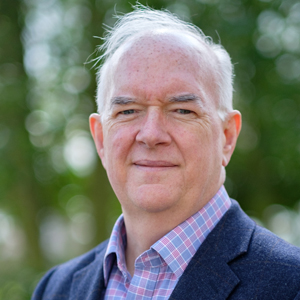 Pol Sweeney Vice President of Sales and Country Manager for UK & Ireland at Descartes
Pόl is VP of Sales for Descartes in the UK & Ireland.
With >15 years' experience helping businesses transform operations with technology, Pol has previously held roles as Chief Technology Officer for logistics software businesses.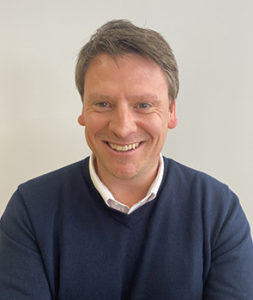 Nick Bradley Editor at Logistics Manager
Nick was appointed Editor of Logistics Manager in April 2021, roughly 22 years after cutting his teeth in journalism working within the Handling Division of DMG World Media opposite former LM editor Malory Davies. He subsequently spent 15 years as Editor and Editor-in-Chief of numerous B2B titles covering industrial vehicle design and engineering, intelligent transportation systems and even launched technology publications focusing on ADAS, autonomous vehicles and winter resort operations. After a five-year spell running a Top 100 Amazon third-party seller company, he has found his way back to his first love, publishing, via an events company specialised in sustainability-themed conferences where he tried to rid the world of plastic pollution and electronic waste.