Laurent Binetti takes over as chief commercial office at CEVA Logistics from 1st September.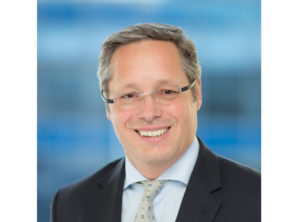 He will be based at CEVA's head office in Baar, Switzerland and he will be part of the Executive Board.
Binetti brings with him over 20 years' experience in developing and managing different sales channels. He has held several senior positions at Dell.