DHL Supply Chain has made a number of changes to its UK board of directors, which it says are part of a strategy to adapt to the rapidly changing commercial environment.
John Boulter, managing director retail and consumer, has stepped down from the board as have Christopher Sharp, Ian Fisher, and James Gill.
Marcus Wuerker and Ian Clough have joined the board.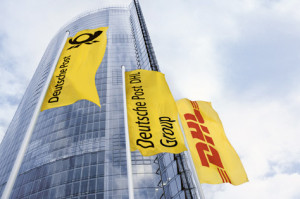 A spokesperson for DHL Supply Chain said: "At the start of 2018, DHL Supply Chain initiated its 'One UKI' strategy to transform the business structure and adapt to the demanding and rapidly changing commercial environment. As part of this transformation, the NHS Supply Chain business will be brought into DHL Supply Chain and a number of new appointments have been made to the UKI Board to ensure we have the right expertise in place to take the business forward under the leadership of our CEO Paul Dyer."