The British Retail Consortium has issued voluntary guidance to fashion retailers as to how to source fully vegan materials throughout their supply chains.
The BRC advised retailers that before classing a product as vegan they need to not only rule out using leather and wool, but also many glues, dyes, and traces of use in more hidden elements. This, it said, means retailers would need to go back to suppliers and ask the right questions about the raw material ingredients in order to verify them individually
The Vegan Society defines veganism as "seeking to exclude, as far as is possible and practicable, all forms of exploitation of, and cruelty to, animals for food, clothing or any other purpose."
The BRC said that retailers should ask questions when choosing suppliers that include: "What materials are you sourcing that could be the subject of media attention or other concerns?" and "Does the supplier use animal derived materials or ingredients in its facilities or factories?"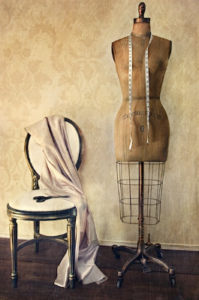 The guidance asks retailers to ensure that suppliers can "confirm that none of the materials contain animal derived ingredients or by-products".
The guidance highlights that "vegan product" includes clothing, textiles, accessories, footwear, as well as materials such as adhesives, and "chemical ingredients used in the manufacturing [of a product]such as dyes, pigments or inks."