The FTA is calling on the UK government to continue pursuing a deal with the EU as an "urgent priority", despite the government issuing wide-ranging advice for border documentation following the end of the transition period.
Yesterday the Cabinet Office said that from 1st January 2021 importers and exporters would have to complete UK and EU customs declarations after the end of the transition period. It also said that some locations would have to pre-lodge customs declarations prior to the movement of goods, which will particularly affect 'roll on-roll off' (RoRo) movements.
Alex Veitch, head of international policy at the FTA said: "It [will be] good to have confirmation of a large proportion of the detail of how goods are expected to move between the UK and EU from the start of next year.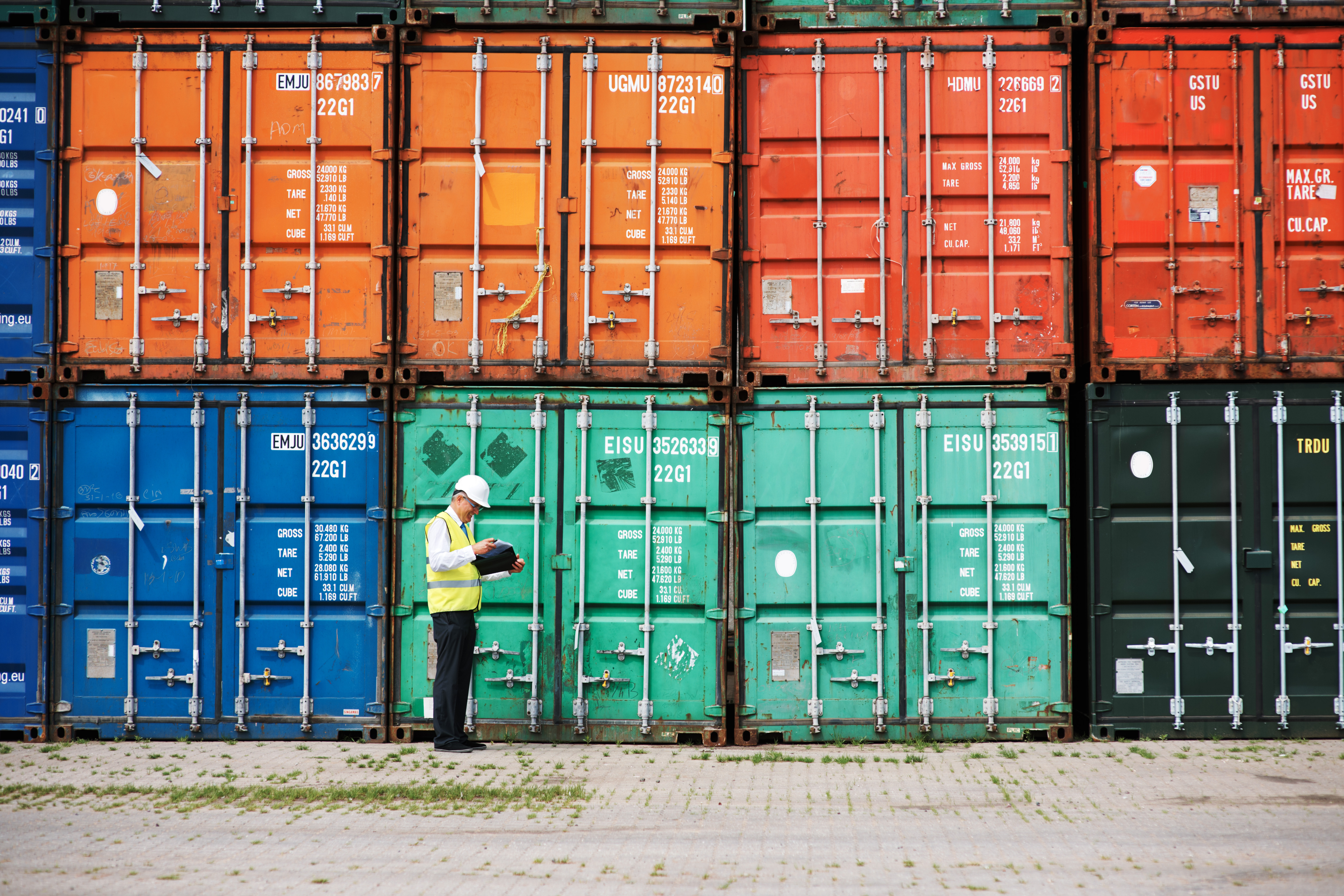 "We are advising our members to do all they can to get Brexit ready, for example adapting their systems to produce the right border documentation, working with customers to understand the requirements for each party in the supply chain, and enrolling in trusted trader schemes like CTC Transit. 
"These will all be needed whether or not the UK government strikes a deal with the EU."
He adds: "However, logistics businesses are also urging the government to continue pursuing a deal with their EU counterparts as an urgent priority.
"This will to make it simpler to trade, ensure trucks and planes from the UK have access to the EU, and minimise economic disruption.  Logistics is committed to making the new relationship with the EU work – we now need government to do the same and strike a deal."
Meanwhile Robert Keen, director general of the British International Freight Association (BIFA), said that it is "very clear" that importers and exporters needed to consider what they need to do, when it came to collecting data, appointing someone to act on their behalf, and giving the intermediaries the necessary information.
"Government appears to have woken up to the fact that Customs procedures are complicated and are not simply about ticking a few boxes," he said.