US 3PL and freight forwarding giant C.H. Robinson has said it is targeting the UK for growth.
In 2019 NASDAQ-listed C.H.Robinson posted a turnover of $15.3 billion (£12.2 billion), down 7.9% year-on-year – while, according to Companies House, its UK subsidiary C.H. Robison Worldwide (UK) posted a turnover of £11.5 million in 2018.
However the company said it had seen a "strong uptake" in orders in the first six months of 2020.
Nick Ghia, UK general manager at C.H.Robinson, said: "The coronavirus has been a lesson to supply chains across the world and the UK is no exception. The need for greater resilience, visibility and efficiencies in the face of adversity has put digitised supply at the centre of business planning.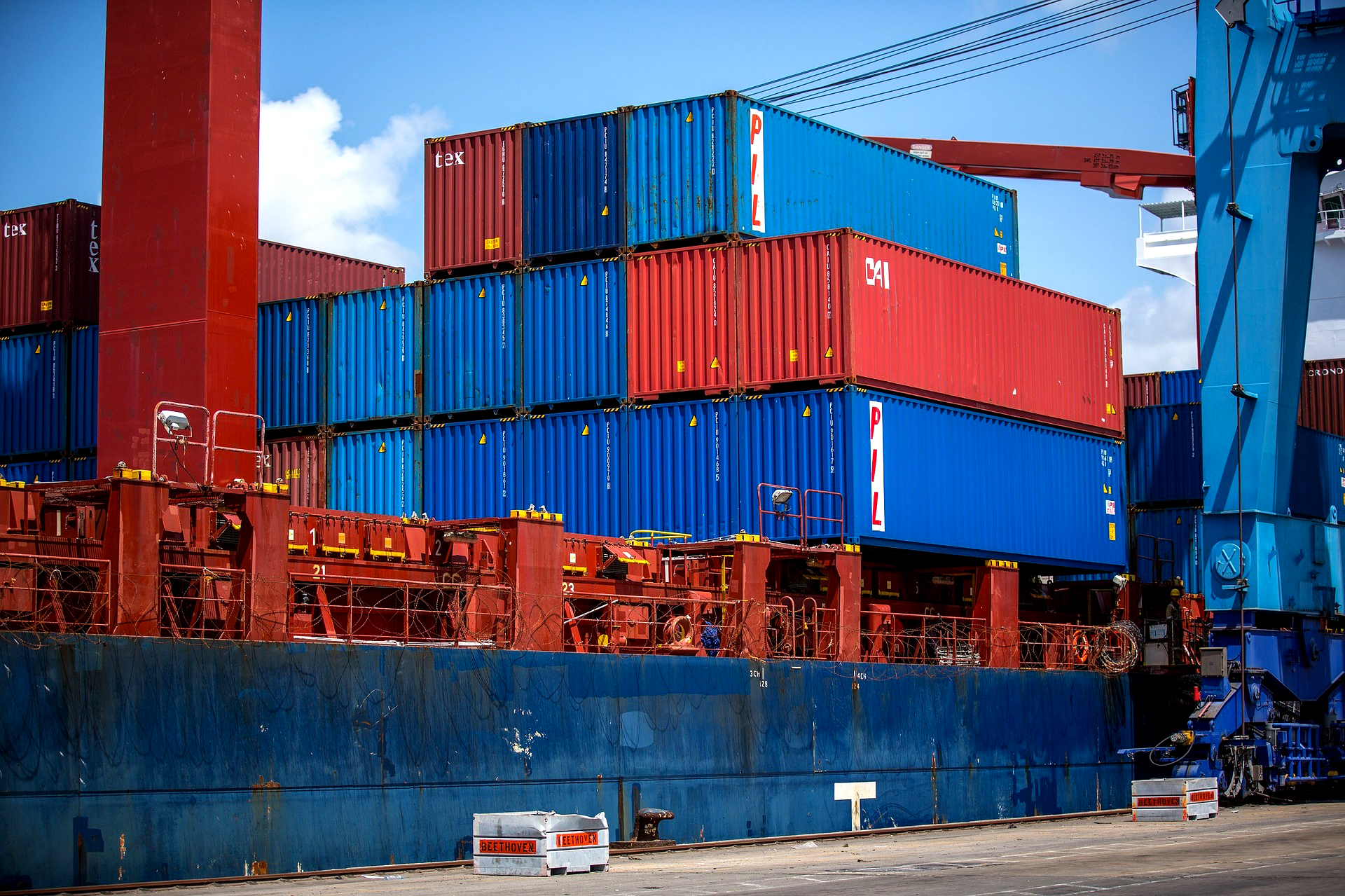 "Through our artificial intelligence driven technology platform, we have experienced significant interest and engagement so far this year and therefore we believe we are well placed to win market share, including the UK in new normal world post Covid-19."
Ghia added: "Continuous innovation in the supply chain is crucial in keeping up with the constantly changing way trade is happening and the ever-higher expectations of the end customers, not to mention being ready for any eventuality in the future in the wake of coronavirus. There is a need to make possible, what has been previously impossible."