Global logistics giant C.H Robinson said that UK businesses need to optimise the distribution capacity of their supply chains as they emerge from Covid-19 protection measures.
Chris Mills, regional MD, transportation, for Western Europe at the US-based 3PL said that the impact of the pandemic would mean changes to risk management, new methods of supply chain visibility and a refocus on skills.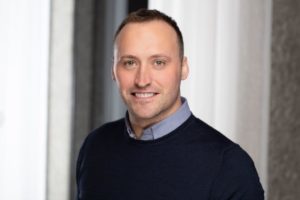 Mills said: "One-size fits all supply chains will become a thing of the past. Whilst the assumption has been that raw materials are readily available for sourcing and production globally, enabling a lower 'cost-to-serve' model, the coronavirus pandemic has thrown a curveball for the global logistics environment.
He said that UK businesses would need to optimise the production and distribution capacity of their supply chain with "dynamic, rather than static, operational capabilities".
Mills urged businesses to research suppliers in different geographical locations or consider having a secondary source outside the primary one.
"For many companies Covid-19 will have shined a torch on the length and complexity of their supply chains and the fact that they don't know their supply networks inside out as they should do," he said.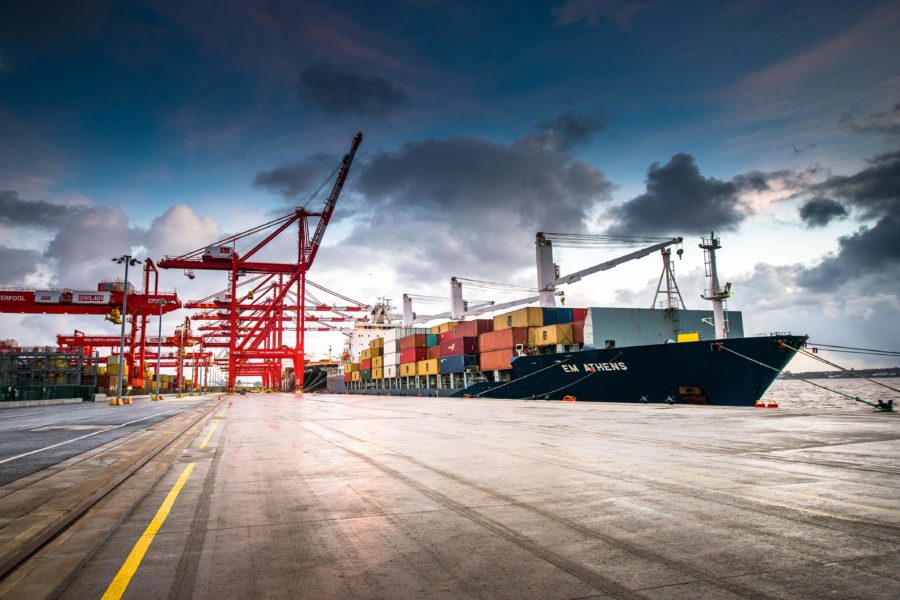 "A lesson from coronavirus will be the need to ensure heightened visibility to enable a much deeper understanding of supply networks, inventories and sales including the geographical locations of suppliers and the different goods that pass through them; stock levels in warehouses and end points, such as retail stores or end suppliers, and the purchasing patterns of buyers."
Mills said this would mean supply chain visibility platforms would be in high demand, so data could be turned into a strategy to support "more agile and rapid replenishment" to avoid overspending on inventory.