Building envelope specialist, CA Group, has successfully gained one of the highest international fire safety standards available for its built-up system – marking an industry first for the roof and wall cladding manufacturer – and making its Twin-Therm® roof and wall products the most fire protective built-up building envelope system available.
The company's long-established building product has recently achieved FM Approval, awarded by the FM Group, the international leader in testing and certification of loss prevention products.
The scientifically-backed testing project spanned two years and measured quality, technical integrity, and performance, including fire, wind load, structural, fatigue and impact testing and culminating in the successful approval of the Twin-Therm® Roof, Twin-Therm® Therma-light GRP rooflights, Twin-Therm® Wall and Twin-Therm® FireWall systems.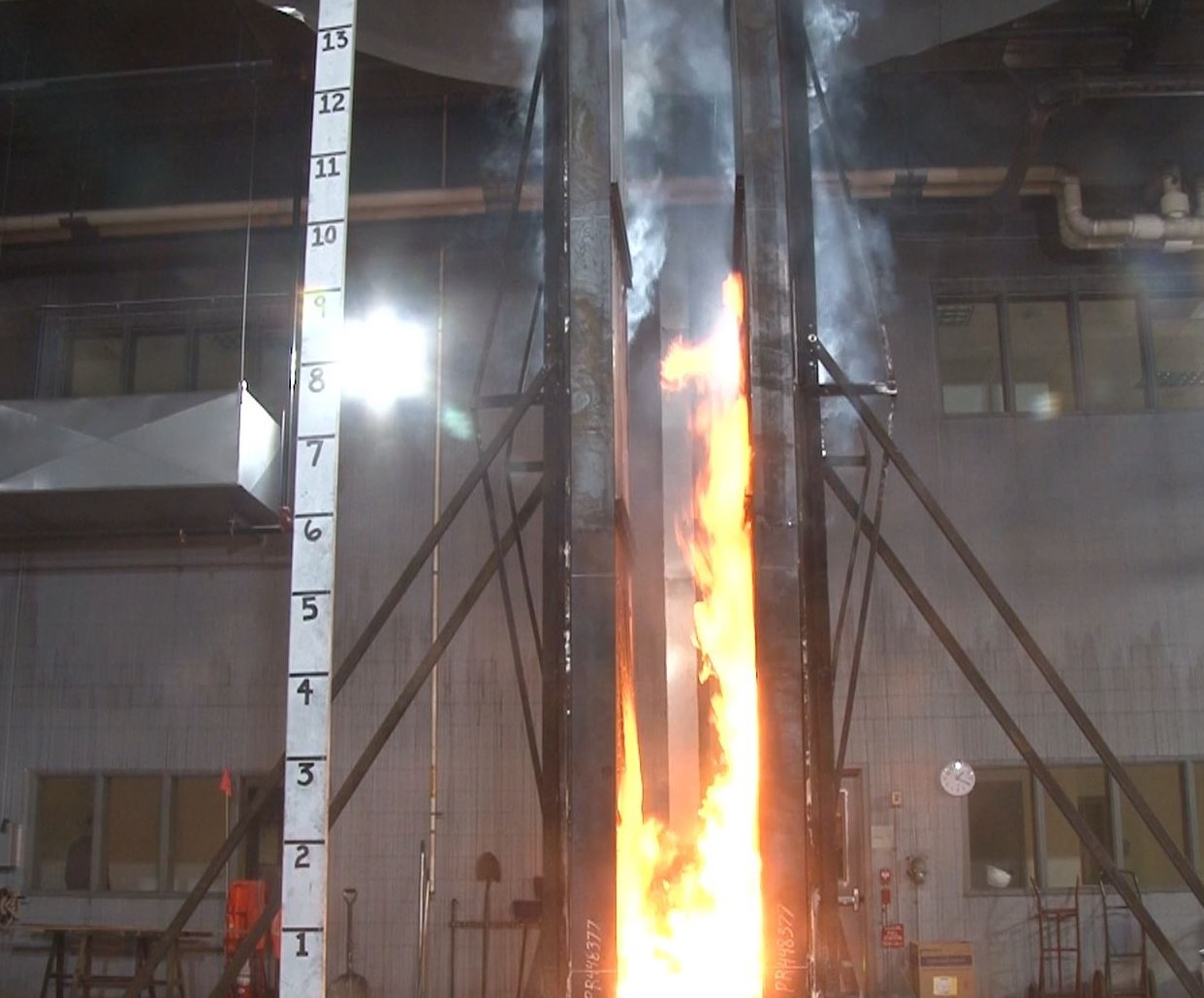 The new accreditation adds to the already highly certified system, which boasts Agrément, BS 476, LPS1181, LPS1175 and Secured By Design (SBD) quality marks. It is the only building envelope solution of its type to have a fully tested system that incorporates In-Plane GRP rooflights with its FM Approval and features truly non-combustible insulation.
Stuart Brown, Development Director, CA Group, stated; "Twin-Therm® can withstand and perform under the toughest conditions and now we have world-class independent validation, which was achieved at The FM Global Research Campus, the finest research and product testing laboratories in the world.
Property owners, developers, local authorities, contractors, and specifiers can now benefit from a fully tested, highly certified built up roofing and cladding system that will significantly improve the functionality and safety of the building envelope. Specifiers will be able to access a product that adheres to the strictest quality criteria, property owners will benefit as builds featuring our FM approved Twin-Therm® will appeal to a broader range of prospective occupiers, while tenants will benefit from added assurances.
The FM validation will provide a much-welcomed breakthrough for the construction industry, set the standard for built-up envelope systems and offer a clear solution for buildings that need to adhere to strict regulations".
The announcement comes at a critical time in UK construction as the Grenfell inquiry resumes, and the industry seeks to implement safer products and processes in response to a government call for greater due diligence.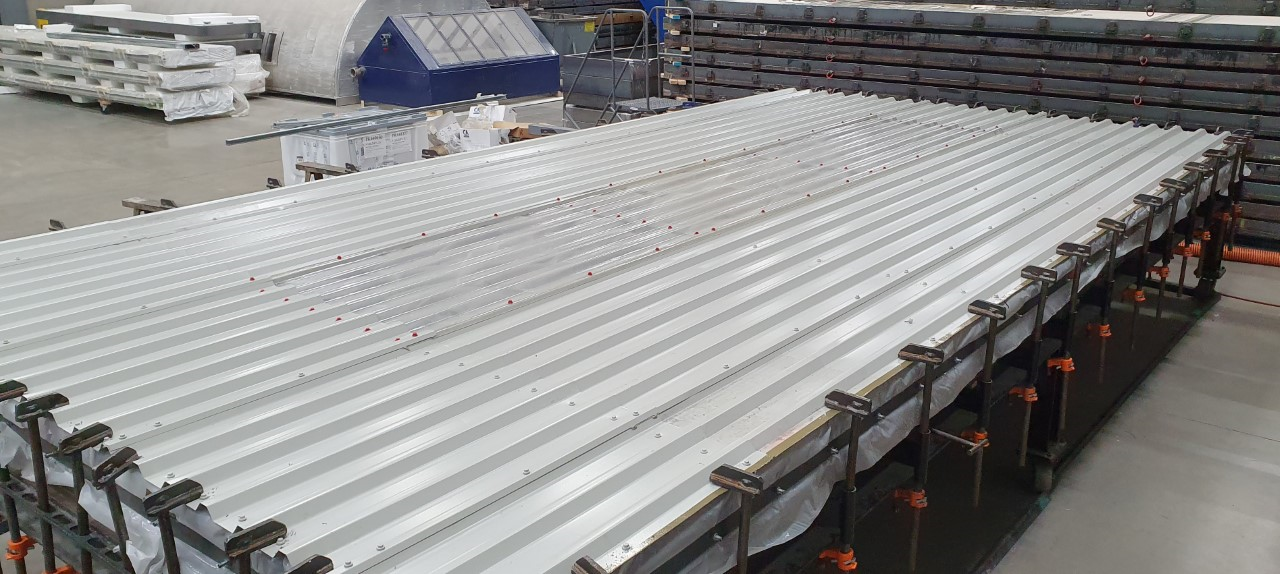 Lee Davies, Technical Director at CA Group, commented, "This accreditation presents a tangible solution to what is a significant issue in the construction industry, and that is the lack of understanding in the industry in terms of fire performance of components and systems installed on industrial and commercial buildings today. FM Global, is leading the way as a global property insurer to design out risk, their own risk, as they are the insurer, whilst FM Approval set their testing standards. FM lead the way in loss prevention due to their holistic approach to the building. Not only do they stipulate the levels of performance required by the building fabric, they insist on testing themselves, therefore fully understanding a systems performance under test conditions, simulating real world applications. There are many testing standards covering all aspects of a building, not just the building fabric, all in the name of loss prevention, backed up by loss prevention data sheets.
A cultural change is required that brings a shift in emphasis from responsive accountability and cost preoccupation to structural safety and technical quality while we wait for future changes to regulation and guidance. We have proven that superior standards can be achieved, and we will continually seek out ways to positively impact on wider construction processes."
CA Group has a long-standing record of industry firsts, counting significant certifications to its product group including BRE/LPCB's LPS1181 and LPS1175, the implementation of Secured By Design (SBD) status, BIM as an internal service and the standard use of safety nets at height. For more information on CA Group's newly accredited Twin-Therm® systems visit wwwcagroup.co.uk