Central Logistics Solutions (CLS) has signed a deal with The Pallet Network (TPN) to cover Leicester postcodes for the network.
CLS which includes Amazon, Network Rail, Travis Perkins, Toyota and BMW as customers, said that its directors did "exhaustive research" to find the pallet network to join.
John Musumeci, director at CLS, said: "We narrowed our choices to four, and looked hard at customer reviews, KPI data, and network culture.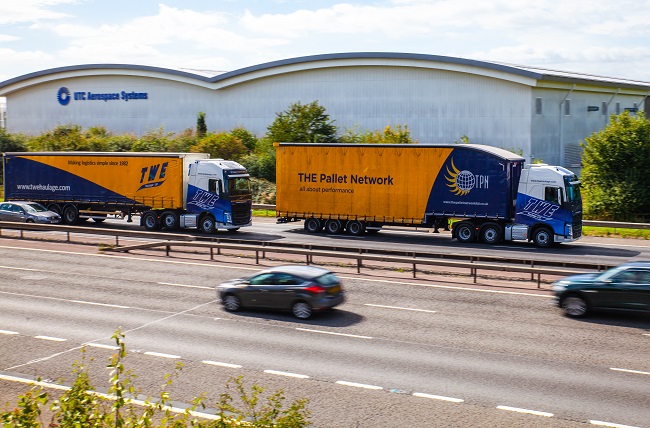 "TPN was a clear winner for us because it has an ethos of quality rather than an aggressive sales strategy."
Mark Duggan managing director at TPN, said: "Traditionally we would meet prospective members face to face but instead we've used Microsoft Teams.
"And because good business decisions are data-led and not based on a firm handshake or dinner, we can present an excellent business case to hauliers simply by letting them see our performance levels and figures."