CNH Industrial has selected Luminate Control Tower as the backbone for its customer-centric aftermarket supply chain for its parts business.

CNH Industrial was looking for solutions to optimize its spare parts management business throughout the 12 brands within the group and chose Blue Yonder for its processing, SaaS-based solutions that can support the end-to-end supply chain.
Combining Blue Yonder's supply chain planning solutions with Luminate Control Tower, CNH will have a customer-centric platform to monitor changing customer needs and align the supply chain with those needs in real-time.
Blue Yonder's solutions can help CNH to improve its ability to also anticipate and respond to potential supply chain disruptions using 'Luminate Control Tower'.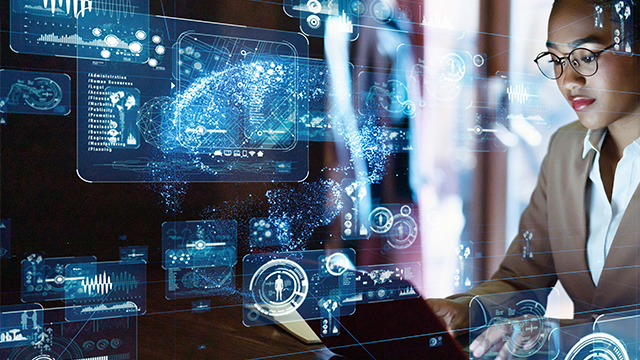 Luminate Control Tower provides complete supply chain visibility, orchestration, and collaboration across the end-to-end supply chain for more accurate, profitable business decisions.
By using Blue Yonder's solutions, CNH will be able to gain visibility into demand signals from dealers and stakeholders, transforming their operations, and delivering an optimized customer experience.
Johan Reventberg, president, EMEA, Blue Yonder said: "Digital innovation is a strategic advantage for large, global companies like CNH Industrial and they are taking a leadership stance in deploying AI-infused technology from Blue Yonder to support their sustainability and supply chain goals and strategy."