IntraLogisteX exhibitor Cognex has released decoding technology in a new compact barcode scanner.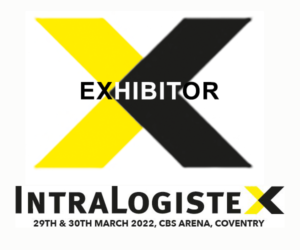 Cognex has introduced its DataMan 280 series of fixed-mount barcode readers, engineered to solve a broad range of ID applications in manufacturing and logistics.
The DataMan 280 features a high-resolution sensor combined with a dynamic image formation system to improve code handling and coverage. This technology, along with connectivity options for today's Industry 4.0 manufacturing needs, allows users to read complex barcodes reliably while improving overall equipment effectiveness (OEE) and throughput.
To catch Cognex on stand 604 and see its latest technologies, register now for the best intralogistics show; IntraLogisteX!