Trading in shares of Associated British Foods – owner of Primark – have been suspended after it warned that coronavirus had already hit sales.
The company had said that short-term supply chain issues from producers in China – with operations supplying Primark resuming as the country recovers from the fallout of coronavirus, had been minimal.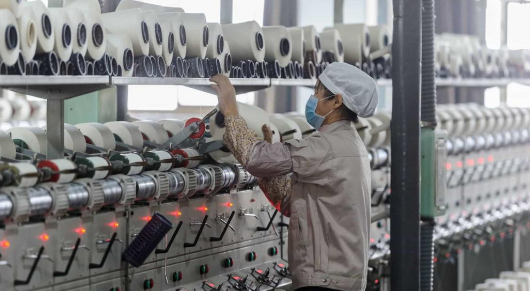 However, stores across Europe, including those in France, Italy, Spain, and Austria, which account for 20% of Primark's selling space, have closed until the respective governments permit them to re-open.
These stores account for 30% of the company's sales, and from 16 March, the company expects £190m in sales over the next month.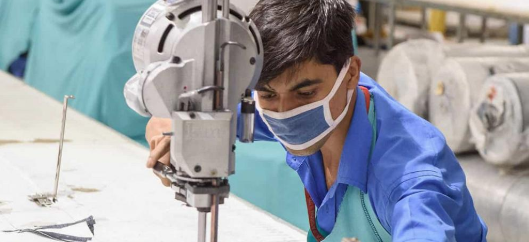 The remainder of the selling space, which includes the UK, which represents 41% of sales, has seen like-for-like sales decline over the last two weeks and this has accelerated over the past few days as a result of reduced footfall.
The company has said that it is "managing the business appropriately", however, does not expect to "significantly mitigate the effect of the contribution lost from these sales."
However, Associated British Foods, (which owns Primark), has not seen a "material impact" on its sugar, grocery, ingredients, and agriculture businesses.