DB Cargo UK has opened a £7 million rail freight terminal in Cricklewood – its third facility in London – specifically to handle volumes of materials for construction supply chains.
Operations at the 16.2 million sq ft North London site have already begun off of Edgware Road and will facilitate the movement of large volumes of aggregates and spoil into and out of the capital.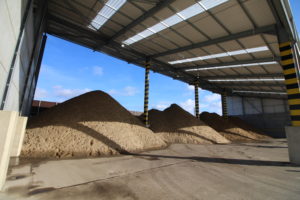 Each freight train arriving at the terminal is capable of carrying the equivalent of 76 HGVs.
Tarmac and FCC Environment have already started operations at the site with plans ongoing between DB Cargo UK and several other potential operators for the two remaining vacant plots.
Roger Neary, head of sales at DB Cargo UK, said: "Our new rail freight terminal at Cricklewood will complement our existing operations at Bow East, Acton and Barking, providing a major boost for the capital's construction supply chain.
"The new facility has been sympathetically-designed to minimise the impact on the neighbouring community and has a major role to play in helping the Government meet its challenging target of net zero greenhouse gas emissions by 2050.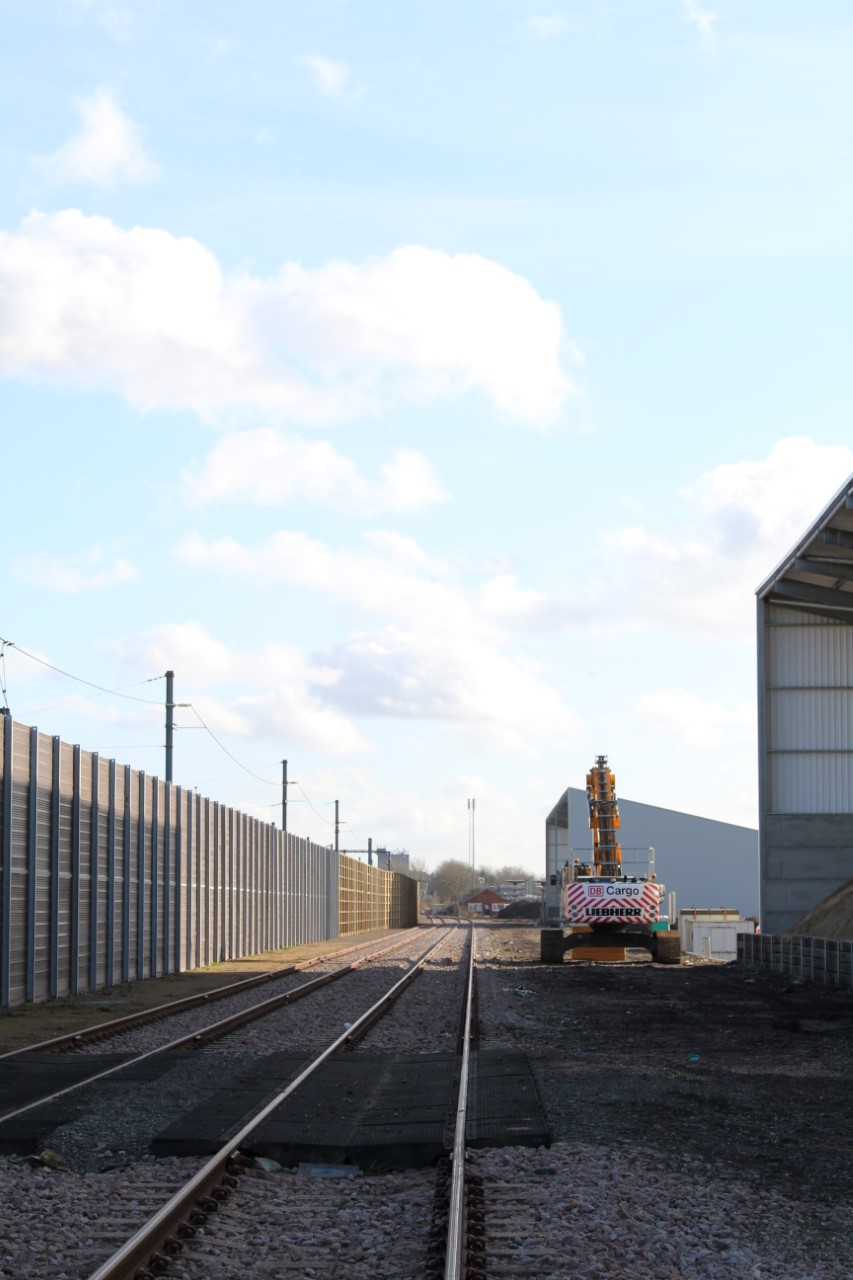 "Some of the freight trains using this site will carry up to 1,500 tonnes of construction material a day, which can equate to around 375,000 tonnes per annum. Considering the fact that each train generates around 76% less emissions than their road equivalent, that's a significant reduction in air pollution"
The site would receive materials from Tarmac's operations in Greenwich, London and Tunstead, Derbyshire.
Chris Swan, head of rail at Tarmac, said: "As efforts continue to reduce carbon emissions and improve air quality in London, rail freight is becoming increasingly important for local development.
"Around 50% of aggregates in the nation's capital are moved by rail, with each freight train capable of transporting enough material to construct up to 30 homes."
Cricklewood will store aggregates on site, allowing clients to 'backload' when delivering spoil at the facility; further helping to reduce the number of journeys made by HGVs through the capital.
Roland Williams, general manager for FCC Environment, said: "We're delighted to have opened up our third facility in London, allowing us to serve the construction industry in areas of London which are seeing a real increase in activity. We have been looking to establish a facility in this location for some time and our partnership with DB Cargo UK has allowed us to do this."