The deadline for the Supply Chain Excellence Awards has been officially extended which gives you an extra week to submit your entry!
This extension gives you an extra week to finish existing entries, not create new ones
You need to have created your entry (named it, completed the contact details, and chosen the category) by 5pm this Friday 28th July.
If you've done this, you'll get until August 4th to complete the entry and press submit!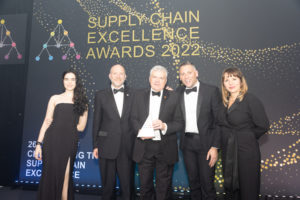 People who are currently in the process of submitting entries will have until Friday 4th August to finish & submit them
We have extended the deadline to ensure the majority of interested companies are able to finish their entries.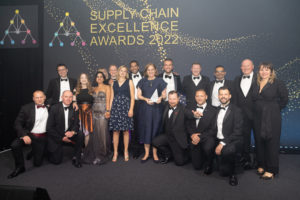 The level of interest in entering this year's awards has once again blown us away, and we can't wait for another incredible year of the Supply Chain Excellence Awards!