There has been a 24% increase in the number of business demanding suppliers publish environmental data, according to a study conducted by the Carbon Disclosure Project (CDP).
The CDP, which counts companies such as Nike, Airbus, and Sainsbury's as members, said that more businesses were using its environmental disclosure platform to measure environmental impact, risks, opportunities and strategies related to climate change, deforestation and/or water security issues.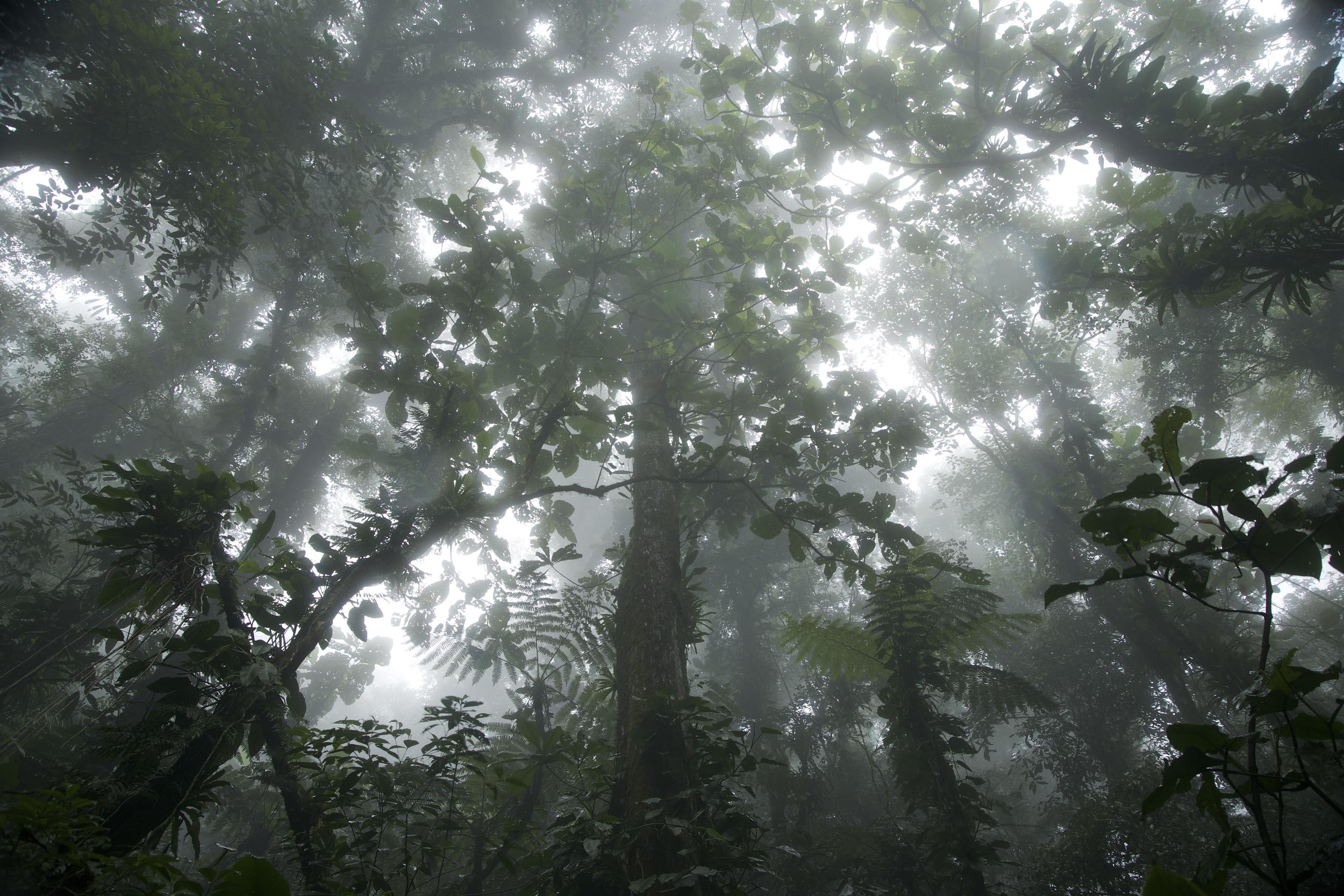 Dexter Galvin, global director of corporations and supply chains at CDP, said: "The current Covid-19 pandemic and its economic fallout has shown that building resiliency into our global supply chains has never been more vital.
"Global corporations have supply chains that wrap around the globe, touching millions of people, and by holding the purse strings they have the power to drive impact at scale – incentivising a behaviour shift in the companies that supply them.
"With emissions in the supply chain being on average 5.5 times higher than a company's direct emissions, the buyer-supplier dynamic will make or break whether our economy can reach net zero by 2050, as the science demands.".
CDP members account for a combined procurement spending of $4 trillion.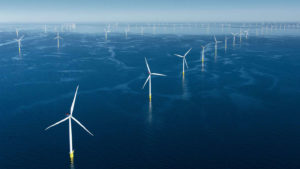 One of the UK-based companies joining the call for transparency is CBRE which provides services relating to property investment.
James Lloyd, procurement director at CBRE, said: "Our ambition in CBRE's UK Advisory Business to be net zero by 2030 includes our scope 3 emissions, and we can only achieve this by engaging our suppliers. As the first real estate advisor to become a CDP supply chain member, we are calling on our suppliers in the sector to drive transparency and emissions reductions".
Rasmus Skov, head of sustainability at power company Ørsted, said: "Businesses will need to collaborate across supply chains to cut emissions at the pace and scale demanded by science. At Ørsted, we encourage our top suppliers in the renewable energy industry to make carbon reductions a part of their business strategy.
"This is key to staying competitive and accelerating the global transformation to green energy. With the help of CDP, we're asking suppliers to disclose their own emissions and set science-based carbon reduction targets."
CDP said that this year had seen an increase in buyers asking for forests data, with six new companies making the request in 2020, including Sainsbury's.
Sarah Schlegel, head of corporate responsibility at METRO AG, said: "METRO has been collaborating successfully with CDP as a supply chain member over several years to analyse the water footprint of the products we sell to our hospitality customers. This assessment with our key suppliers has helped us make progress against our targets in reducing water use in our supply chain.
"Today, we want to go a step further and extend this engagement to our No-Deforestation and climate commitments: This is why METRO is now calling on our suppliers to report climate and deforestation information to us through CDP's system, as well as water security data. By analysing the intensity of our suppliers' emissions, we can more easily model and manage our scope three emissions."