Deutsche Post DHL Group has said that it has experienced a "significant increase in revenue and operating profit" in its second quarter, despite the Coronavirus pandemic.
The company has said that it has seen an increased revenue of 3.1% to EUR 16 billion, (£14 billion), compared with the same quarter last year.
Organic revenue growth (adjusted for portfolio and currency effects) was higher at 4.6% due to the increasing volume of e-commerce orders.
Deutsche Post DHL Group improved its operating profit (EBIT) by 18.6% to EUR 912 million, (£821.7 million) in the second quarter. The Group surpassed the preliminary quarterly figures it released in July.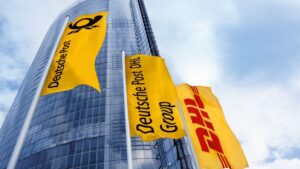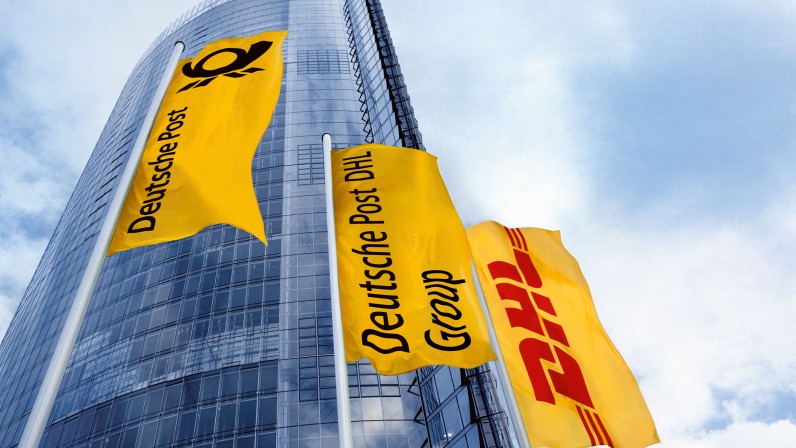 Frank Appel, CEO of Deutsche Post DHL Group said: "We have been able to secure supplies to the world and maintain important supply chains for the industry – even in extremely challenging times."
In the second quarter, revenue in the Post & Parcel Germany division rose by 7.0%, compared with the same period last year, to nearly EUR 3.9 billion, (£3.5 billion). Operating profit rose by 49.2% to EUR 264 million, (£237 million).
The growth was due to the cost and pricing measures taken in both the mail and parcel businesses.
Supply chain;
The Supply Chain division experienced a drop in revenue to about EUR 2.7 billion, (£2.4 billion), in the second quarter compared to 2019 of EUR 3.3 billion, (£2.9 billion).
However, the company experienced an operating profit of EUR 35 million, (£31.5 million), compared to 2019 of EUR 87 million, (£78 million).
In addition to the pandemic-related revenue decrease, EBIT was negatively impacted by non-recurring effects of EUR 62 million, (£55.7 million).