DHL Supply Chain and Blue Yonder have deployed a platform for the integration of warehouse robots built on Microsoft Azure.
The 'Plug and play" robotics platform has been designed to reduce integration time and programming efforts to on-board new automation devices into warehouse facilities.
It will also allow DHL customers the ability to select suitable robotics systems for their needs.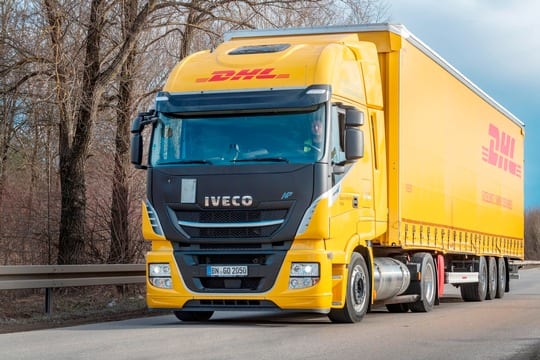 Markus Voss, global chief information officer and chief operating officer at DHL Supply Chain said: "Automation and collaborative robotics help us make operational processes more flexible, ergonomic and more attractive to our employees by replacing monotonous, repetitive and particularly strenuous activities. The aim is not to replace employees over time, but to assign the more attractive and interesting tasks to our human workforce."
He adds: "We have more than 2,000 operational sites across DHL Supply Chain, so we know how complex, time-consuming, and costly it can be to integrate new robots into existing platforms and connect to our clients' various warehouse management systems.
"This is exactly where the new platform is so effective. Our first implementation on the new platform with 6 River Systems at one of our Madrid sites is already showing a 60% reduction in integration times, but with subsequent deployments we foresee further improvements of up to 90%."
The robotics platform is powered by Blue Yonder's Luminate Platform.
Sam George, corporate vice president of Azure IoT at Microsoft, said: "By digitising their warehouse solutions, DHL is dramatically simplifying the integration of complex IoT systems and unlocking new business opportunities for the logistics industry."
Girish Rishi, chief executive of Blue Yonder, said: "In the age of labour market shortages during peak season, DHL sites can now bring on a robotics vendor quickly to augment its resource capacity and support its workforce."