DHL Aviation has chosen Descartes' Global Air Messaging Gateway to standardise electronic messaging with its customers.
The messaging gateway will standardise electronic messaging with DHL's global freight-forwarding organisations, other airlines, postal service operators and express courier companies, as well as ground handling agents (GHAs).
DHL will also use Descartes' Air Shipment Management (ASM) to streamline its electronic document management for air shipments, and Descartes' AEI, to collect, prepare, and submit the required advance electronic information for global air cargo security filings to a growing range of countries worldwide.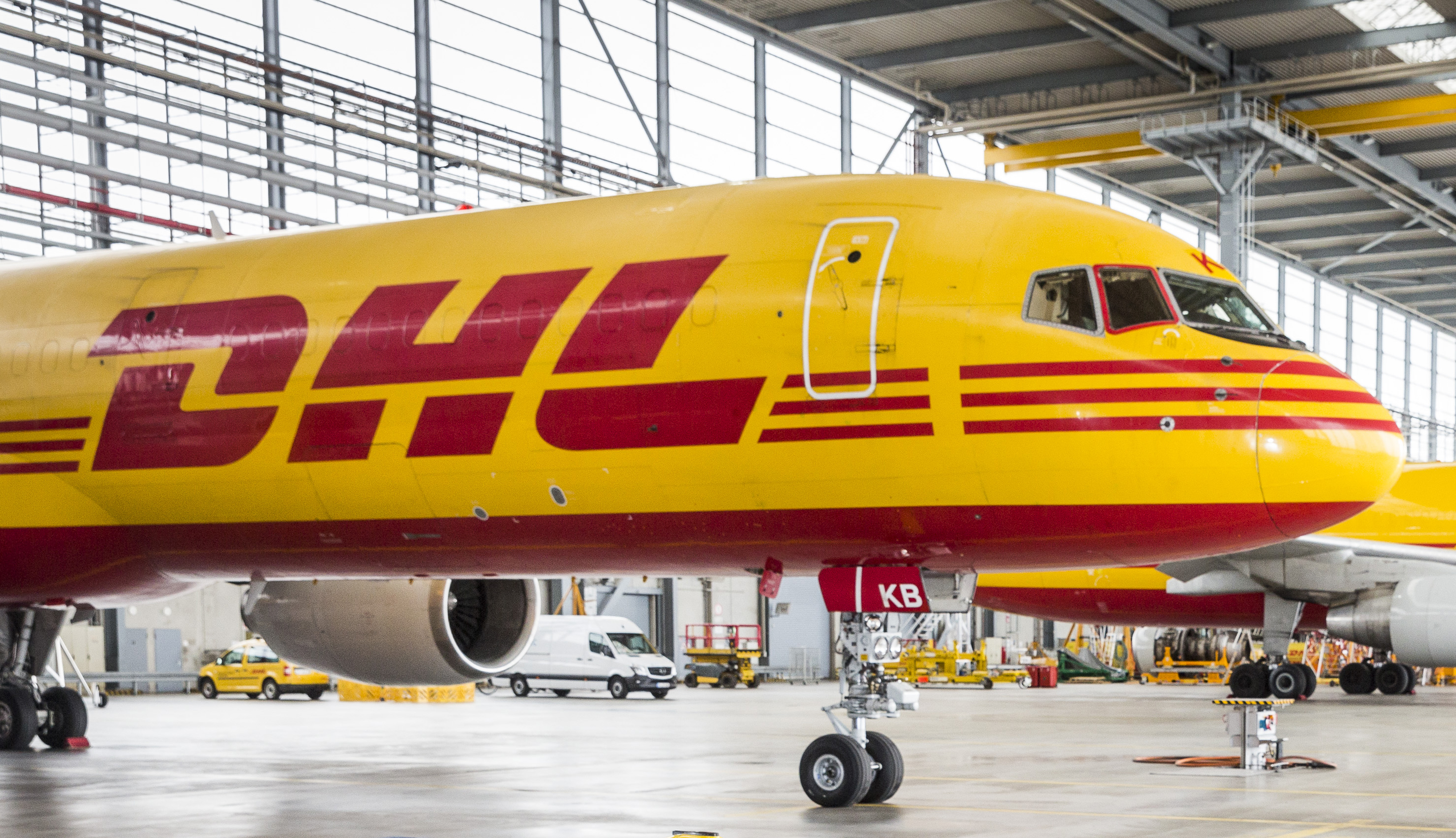 The messaging gateway can speed up connectivity to trading partners, monitor shipment status in real-time, and communicate timely status updates to forwarders, GHAs, and consignees.
Jos Nuijten, VP of network integration strategy at Descartes, said: "We're pleased to expand our relationship with DHL, adding DHL Aviation to the growing list of carriers using Descartes' solutions to enhance air freight communication with supply chain participants.
"For over 20 years, Descartes has helped carriers across the globe shift to more electronic processes and we remain committed to advancing solutions to further automate and improve communications in the air cargo industry."