DHL Express names European chief
DHL Express has named Alberto Nobis as chief executive for Europe to take over from John Pearson who has become global chief executive for DHL Express.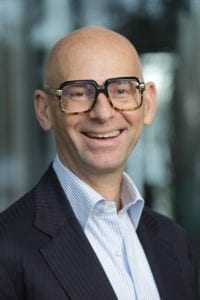 Nobis was the company's global chief financial officer from 2009 to 2012 before relocating to his home country of Italy in 2013. As CEO DHL Express Italy, Alberto Nobis helped to drive the division's growth in the Italian market.
Pearson said: "His efforts to push the Express Italy business on all fronts have contributed to Italy becoming one of our largest market and one in which we expect continuing high performance. We are looking forward to seeing Alberto use his in-depth expertise to take DHL Express to the next level of its growth Europe-wide in 2019 and beyond."
Express is star performer in 'challenging' year for Deutsche Post DHL