DHL Freight is launching a driver recruitment initiative to counter the shortage of drivers in the logistics sector.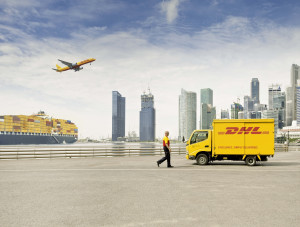 It wants to create up to 500 new jobs across Europe. A pilot project at five locations in Germany has so far created 30 new jobs.
Chief executive Uwe Brinks said: "Our industry is currently being driven by an ever-increasing demand for transport, not least because of the continued strong growth in e-commerce. While we have sufficient loading capacity, we are noticing an increasingly urgent shortage of drivers.
"We have now adopted a far-sighted approach to addressing this problem with our driver recruitment initiative, which is aimed at ensuring that we can continue to provide our customers with the certainty and service they have come to expect from us."