Final Destination Logistics sponsor DHL Supply Chain has become the first commercial customer for Boston Dynamic's Stretch robot.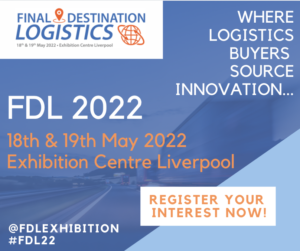 The multi-year US$15 million agreement is set to further automate warehouse automation in the United States.
The partnership will begin with DHL implementing Boston Dynamic's Stretch robot, which has been specifically designed to automate the unloading process in distribution centres.
Boston Dynamics will deliver a fleet of Stretch robots to multiple DHL warehouses throughout North America over the next three years. The deal with DHL is the first commercial purchase of Stretch, which was unveiled in 2021.
The robot is equipped with a compact, omni-directional mobile base, custom-designed lightweight arm, as well as a smart gripper with advanced sensing and controls that can handle a large variety of box types and sizes.
"Stretch is Boston Dynamics' newest robot, designed specifically to remedy challenges within the warehouse space," said Robert Playter, Boston Dynamics' CEO.