See how using AI-Based travel optimisation can double productivity – Inside Stories From Three DCs.
Join us to hear the inside story of how three DCs used AI-based optimisation tools to increase picking productivity up to 122 percent by dramatically reducing travel.
The three facilities profiled in this webinar are a multinational medical products distributor; a leading global 3PL providing e-commerce fulfilment and store replenishment for a major U.K. electronics retailer; and a U.S. tool manufacturer shipping to big box retailers, wholesalers and direct to consumers.
What you will learn by joining this exclusive webinar;
-Strategies for picking orders for multiple channels without creating separate process flows or picking zones.
-How real-time AI-based batching can maximise pick density in each or case picking
-How to reduce travel through pick path optimisation
When is this webinar taking place? June 2nd 2021 at 02:30pm.
Meet the speakers;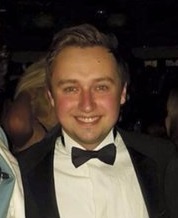 James Hart, Business Development Manager, EMEA @Lucas Systems
James has worked with a number of leading retailers, 3PLs and other companies in the UK and Europe to identify process improvement opportunities and to implement optimisation solutions in their warehouses and DCs.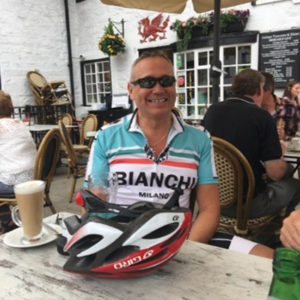 Andrew Southgate, VP Global Business Development @Lucas Systems
Andrew has over 25 years of experience delivering innovative warehouse optimisation solutions to customers throughout the world. He currently leads the Lucas Global Business Development organisation.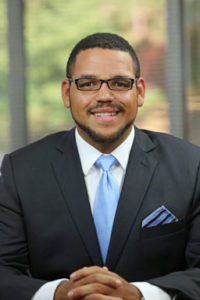 Kyle Franklin, Solution Consultant @Lucas Systems
Kyle has led solution design and delivery for dozens of DC optimisation projects in the US, Europe, and Asia Pacific. Prior to Lucas, he held roles in international logistics and warehousing for global logistics providers.