DP World is to introduce 12 hybrid straddle carriers at its terminal in Southampton as it aims to cut emissions and reduce its carbon footprint.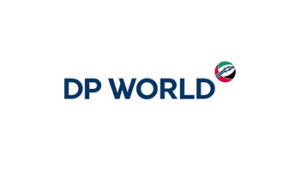 The straddle carriers are expected to use 20 per cent less fuel and reduce its emissions when compared to conventional diesel-electric machines. The machines use regenerating technology to charge modern Lithium-ion batteries.
DP World has ordered nine 4-high and three 3-high machines from the manufacturer Kalmar which will be in operation by spring 2019
"With this significant investment package on these new hybrid straddles we have achieved a significant milestone in investing in our environment and our future," said DP World chief operating officer.
By constantly renewing and upgrading its fleet, DP World Southampton will have reduced its NOx emissions by over 50 per cent by 2020.