DP World has said that its work with Formula 1 team Renault Sport Racing as its global logistics partner will explore ways to make global automotive supply chains more efficient.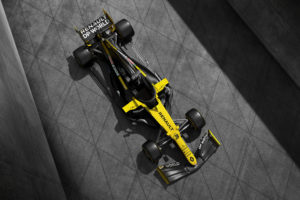 Under the partnership, teams from DP World, Renault Sport Racing and Groupe Renault will work together to explore opportunities to increase the efficiency of their supply chain, starting from the 2020 season.
Sultan Ahmed Bin Sulayem, group chairman and chief executive officer at DP World, said: "One of our strategic objectives has been to develop innovative logistics solutions for the automotive sector. This partnership is a first step in the exploration of ways to make the global automotive supply chain more efficient by lowering costs, increasing speed and transparency, and mitigating the environmental impact."
The new Formula 1 season begins this weekend in Melbourne, Australia.
Renault Sport Racing chairman Jérôme Stoll, said: "We expect that working with DP World will reveal opportunities for tangible solutions to some of the logistical challenges faced by our F1 team's supply chain and by extension, the automotive industry at a larger scale. We also look forward to cross-fertilising our engineering skills through shared innovation."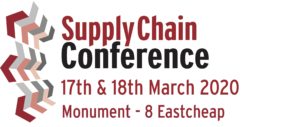 DP World is the lead sponsor of the the Supply Chain Conference 2020, the must-attend event for supply chain professionals, which takes place on 17 and 18 March in London.
To find out more go to: Supplychainconference.co.uk