The ISO Draft International Standards for Drone Operations have been released for public consultation, with the final adoption of the world's first drone Standards expected in the US, UK and worldwide in 2019.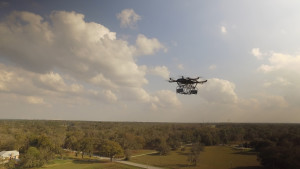 These standards are set to empower the use of drones as they set out to tackle some of the most pressing economic, transport, security, environmental and productivity challenges. Drones are also expected to reduce the need for some major transport projects altogether.
"These Standards will undoubtedly lead to a new confidence in safety, security and compliance within this dynamic industry, resulting in a massive expansion in the availability and use of drone technology in the years to come," said Convenor of the ISO Working Group responsible for global drone operational Standards, chairman of the BSI Committee for UK Drone Standards, Robert Garbett.