DSV has completed its takeover of Panalpina, creating DSV Panalpina, which will have sales of some £14.5 billion and employ 60,000 people in 90 countries.
It said appointment of a new executive management team is likely to occur within the next week. The integration will then move in to the regions and countries as well as global and HQ functions.
Chief executive Jens Bjørn Andersen said: " Our two companies will achieve more together, creating even more value for all our stakeholders. The settlement of the deal marks the beginning of the integration process, during which we will strive to provide the high level of service our customers know and rely on."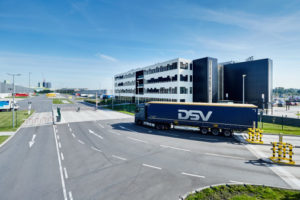 As a result of the deal Kurt Kokhauge Larsen, DSV chairman, will become chairman of Panalpina, while Jens Bjørn Andersen, Jens H Lund and Thomas Stig Plenborg will join the Panalpina board.
Pending the approval at an extraordinary general meeting, DSV A/S will change its registered name to "DSV Panalpina A/S". As the integration progresses, all subsidiaries and operational activities, however, will be united under the DSV name and brand.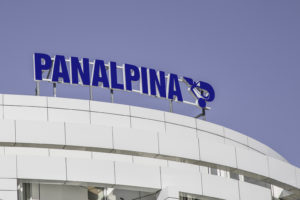 The entire integration period is expected to take two to three years, with most of the operational integration being completed within two years.
The value of the deal is £4.3 billion (CHF 5.1bn). DSV expects to achieve cost synergies of some £270m (DKK2,200m) from consolidation of operations, logistics facilities, administration and IT infrastructure. The cost synergies are expected to have full-year effect by 2022.