ParcelHero has said that the government's easing of the two metre rule will not "trigger significant alterations to doorstep deliveries".
The company has said that the front door will remain the "frontline in the fight against Coronavirus", after the government announced a relaxation of the two metre rule to "1m+", effective 4 July.
However, ParcelHero said that there would be "significant changes" in the courier industry over time.
David Jinks MILT, head of consumer services at ParcelHero said: "Couriers dropping off and delivering to homes and businesses will ensure deliveries remain Covid-secure. That means they will continue to ring or knock on doors, step back a safe distance and leave the item for the receiver to pick up. Also, couriers will continue to record 'signed for' deliveries themselves, rather than asking the receiver for a signature.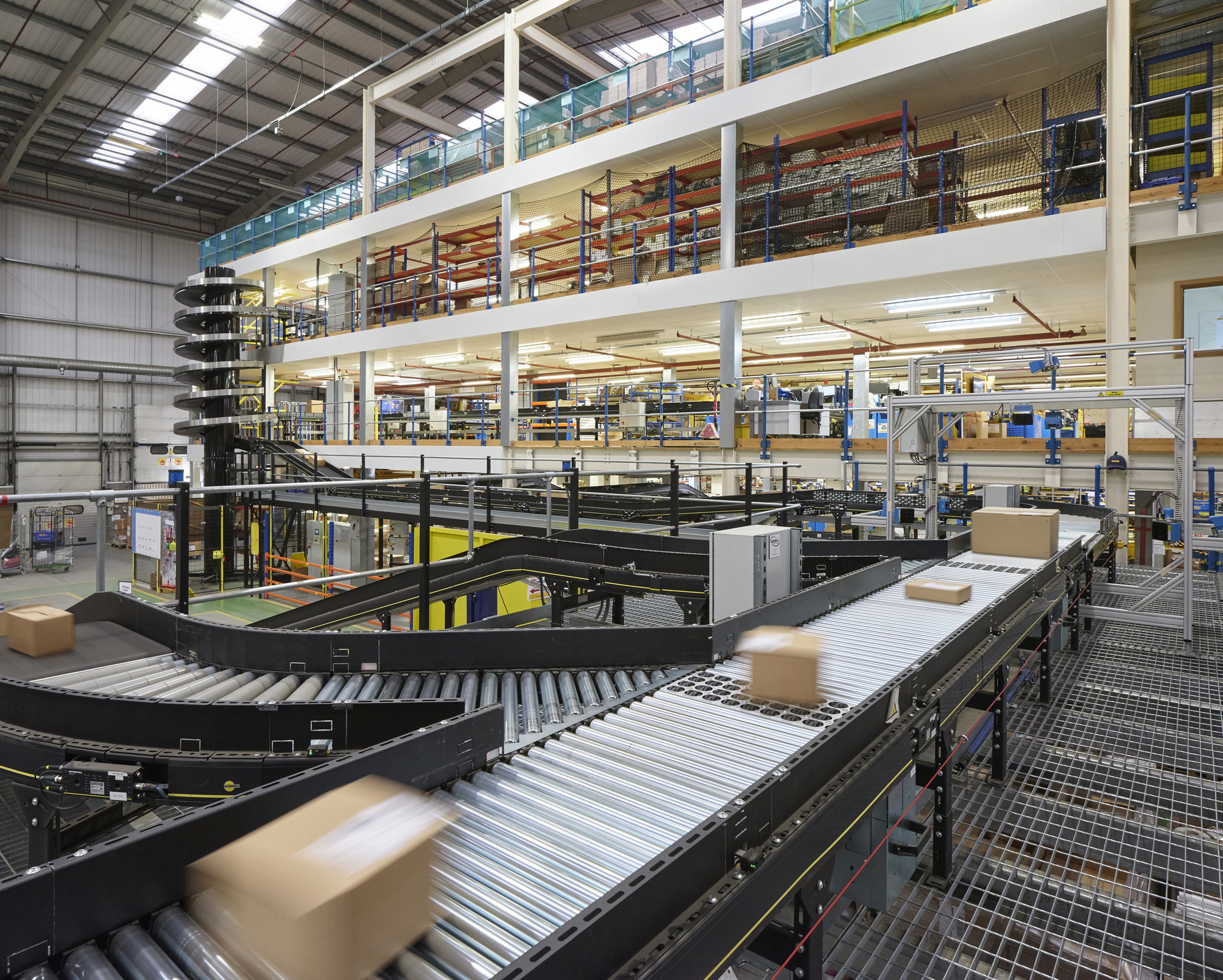 "Other changes caused by the impact of the coronavirus lockdown are also here to stay. Home deliveries will continue to be a major part of retail following a 60.2% rise in home shopping during the lockdown.
"Even though more stores will reopen in July, we don't anticipate shoppers will kick their new online habit, having experienced how easy it is to shop online. One major courier [DPD] has just announced 6,000 new jobs and significant infrastructure investment to support the online boom."
Jinks adds: "However, the easing of lockdown means we are seeing other parts of the courier service returning to normal.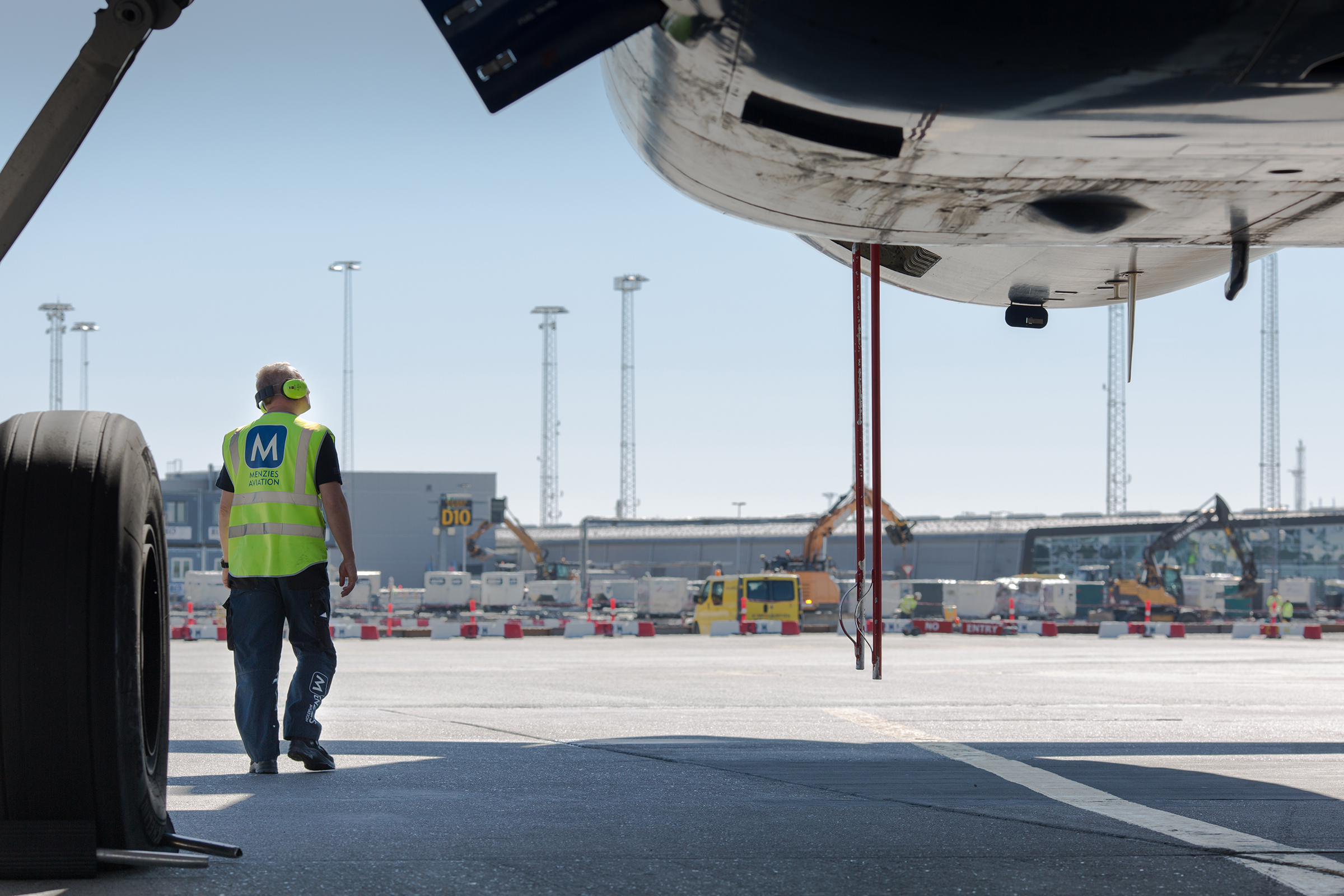 "Couriers with pick-up points on the High Street or in stores such as Smiths and Rymans are introducing a phased reopening of these services, while a number of parcel collection points are seeing a return to longer opening hours.
"Other changes to services introduced because of the coronavirus won't be easing any time soon, particularly for international parcel deliveries. It's not widely known, but half of all express parcel deliveries are shipped in the belly-hold of passenger aircraft.
"Of course, the majority of passenger flights remain grounded. That means ongoing delays to many overseas destinations, resulting in the continued temporary suspension of money-back guarantees on most couriers' international deliveries."