Overall retail sales in the UK fell 18.1% in April, following a 5.2% drop in March, as volumes in the sector slumped to record lows.

Yet, according to the ONS, the proportion spent with e-commerce soared to the highest on record in April accounting for 30.7%, which compares with the 19.1% reported in April 2019.
All sectors, with the exception of non-store retailing and alcohol, saw volume declines, with the volume of clothing sales in April 2020 down 50.2% when compared with March 2020, which had already fallen by 34.9% on the previous month.
In April 18% of food stores in the UK reported having "zero turnover".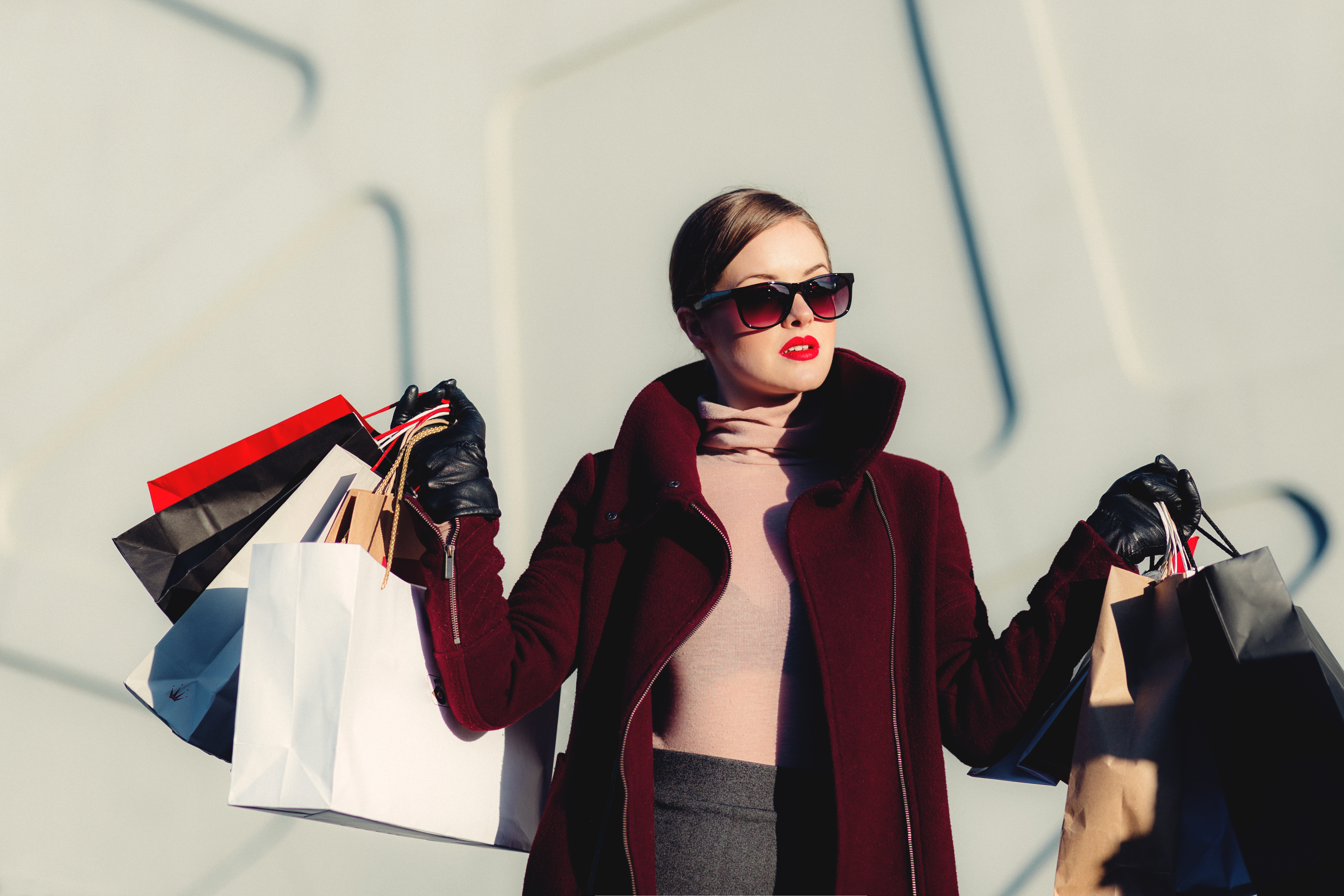 Matthew Woodcock, director at LLamasoft said: "The fall will impact not just profitability, but their sustainability, as huge amounts of waste is created.
"Not only will perishable items pass their 'use by date', but as inventory levels of non-perishables rise and languish in the supply chain the chances of that stock becoming damaged, lost or obsolescent increases.
"This is fuelled further as retailers have furloughed or re-focused teams that would usually look to manage these mid-term activities."
Meanwhile Dr. Kerstin Braun, president of Stenn Group, said that after the pandemic subsides, "the retail landscape will be changed forever".
"Consumer and business spending will be more cautious and with fewer financial resources than before Covid-19. A record number of people joined the unemployment ranks in April and some 8 million are receiving 80% pay through the furlough programme, which has been extended until the end of October."