Nikin Patel is to take on the role of director of consumer-to-consumer selling in the UK for eBay as the company continues its success in making online and mobile sales quicker and simpler.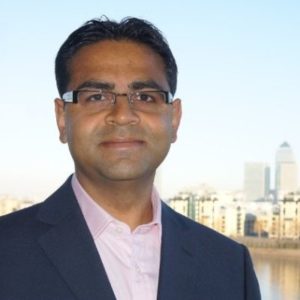 Patel brings with him 15 years of global operations experience from working with companies such as Sky and Virgin Media. During his two years at eBay Patel was in charge of pricing and promotions. His new role will focus on making selling easier for UK consumers.
"This is a hugely important role at eBay," said Paolo Levoni, senior director of operations in the UK. "We pretty much invented consumer-to-consumer selling at distance, online and at scale. And it's an area we continue to invest and innovate in. With his proven track record in pricing and promotions and his personal passion for consumer selling, Nikin is now focused on helping even more Brits make room or make money by selling on eBay".