EV Cargo said it has seen a Christmas peak level of demand in recent weeks due to coronavirus and says it is working with other hauliers to deliver goods to customers.
The3PL said it is working with subcontractors and other hauliers to help stem the flow of demand after a recent spike in orders. It is also liaising with customers which have since relaxed their delivery time slot restrictions, in a collected effort.
A call from Jigsaw for spare capacity among other hauliers, has generated more than 150 responses in 48 hours.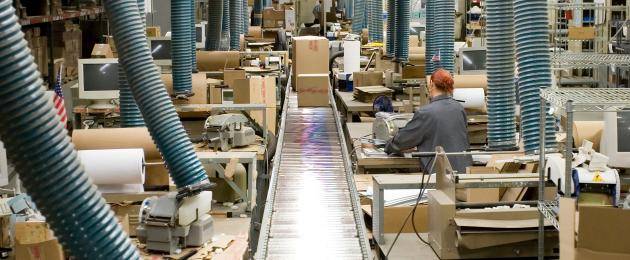 CM Downton has moved driver and vehicle resource from manufacturing-based customers to food and drink.
To ensure it has the capacity to deliver over this period, EV Cargo has split planning teams over a number of different depots, and separated staff to ensure their wellbeing.
Duncan Eyre, chief executive at EV Cargo Logistics, said: "Driven by the increased demand for groceries created by the likelihood of an extended COVID-19 lock-down, our current food and beverage volumes are at Christmas levels.
"We're working closely with other quieter hauliers and traction providers to manage the situation and there's a different atmosphere across the industry – a real spirit of everyone cooperating and collaborating to ensure the shelves stay full. Our grocery customers have relaxed delivery slot restrictions and are working closely with us to manage volumes."