EV Cargo Global Forwarding has said that it is seeing a rise in demand for container storage as current shipping challenges caused by the response to the COVID-19 pandemic could lead to congestion at ports.
The division of EV Cargo, which now refers to itself as 'delivered by Allport Cargo Services', said that containers from China had a four-week transit journey, yet it believed that many retailers had cancelled orders the pandemic worsened.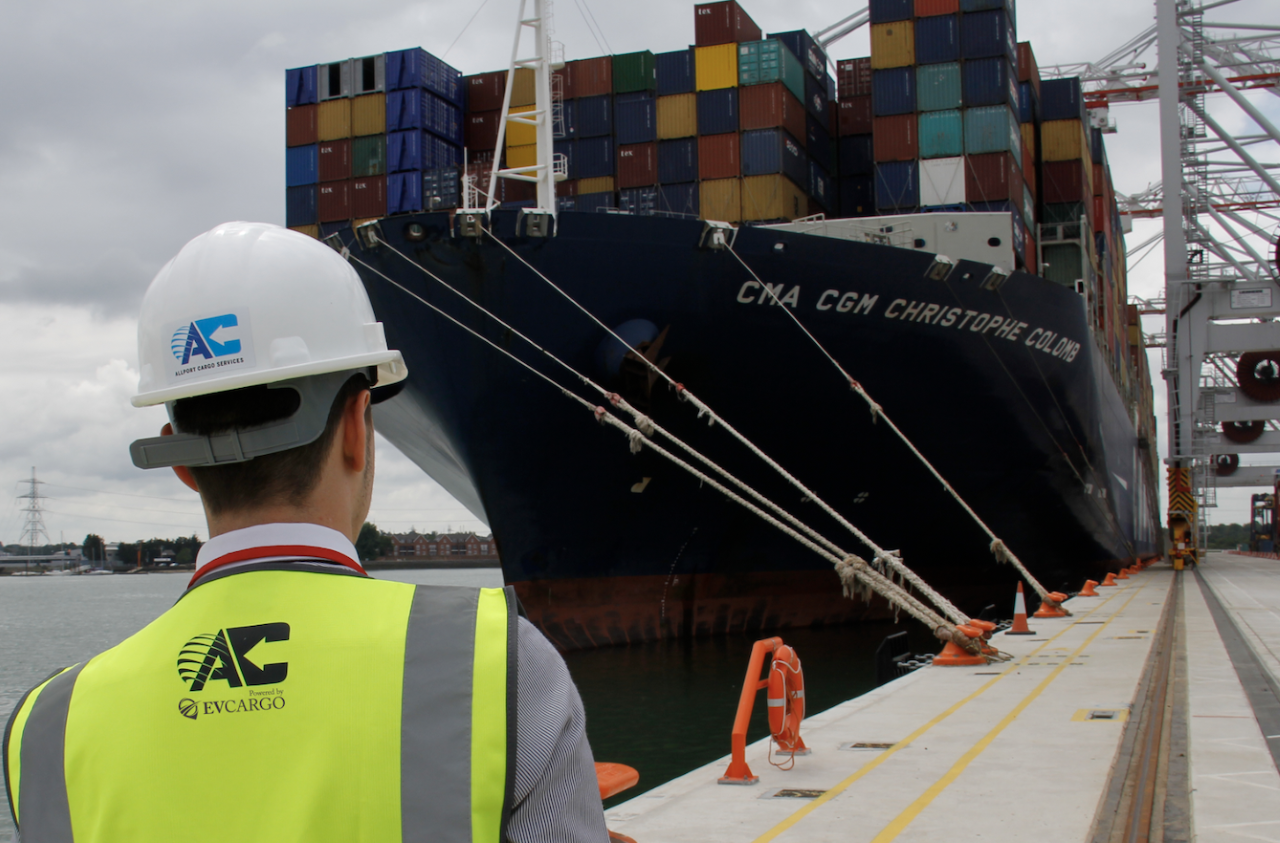 It said that affected shipping containers that are already on the water and arriving into ports within the next few weeks would require storage and ACS has been handling significant requests for in-container storage and also emptying and warehousing of product.
EV Cargo Global Forwarding said there were already concerns of potential congestion of ports with containers.
It said it had deployed "significant assets" to meet increased demand for grocery products and time-critical medical supplies.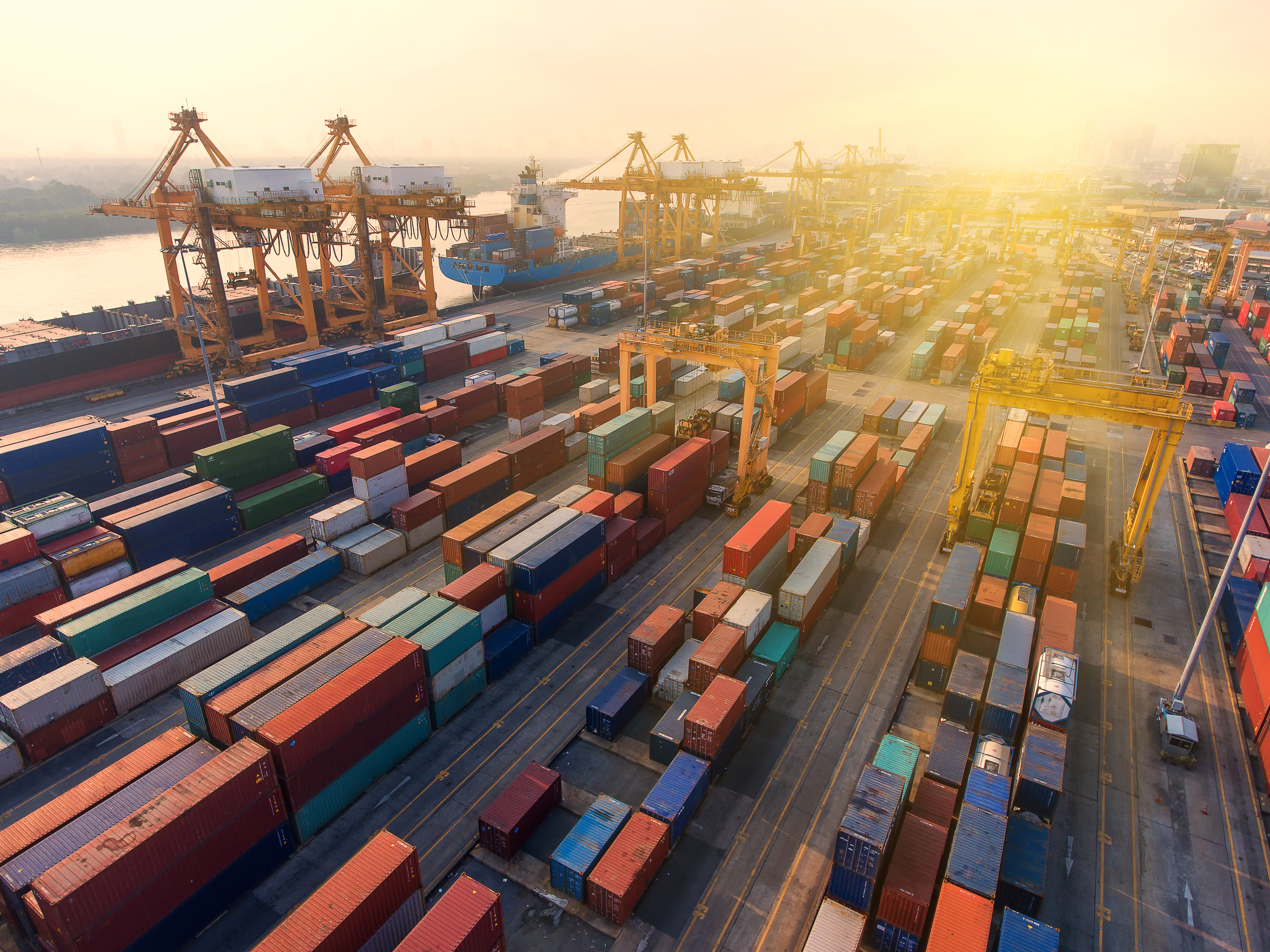 Clyde Buntrock, chief executive of EV Cargo Global Forwarding and ACS, said: "working across a diverse range of logistics sectors, we've been fielding many requests for shipping container storage and also emptying and warehousing product from containers.
"A key concern for customers is that, without storage solutions releasing pressure, their live supply chain orders in transit will hit the brick wall of closed or poorly manned warehouses and of course shuttered stores.
"As part of EV Cargo, there is a resilience through diversity of industry sectors, customer offering and the ability to share resources across the wider company.
"Investment in our air freight infrastructure is providing capacity in this urgent time of need – the roller bed system at our Heathrow facility allows us to unpack an entire 747 freighter equivalent load in one go, fast-tracking dispatch of goods."