Exporta has warned that it is not immune to the UK-wide shortage of PPE as it restricts supply of such items to critical services and other vital businesses.
In a letter to customers Dale Paterson, MD at Exporta, said: "As a supplier of PPE, we have had to take the decision to ringfence what stock we have left only for our existing PPE customers, critical services and other vital businesses and therefore restrict the supply of these items.
"Stock is running very low on many key items and this is the only area of our business where a UK wide shortage of products has affected our ability to supply. We are doing everything we can to secure replenishment of these products as soon as is possible.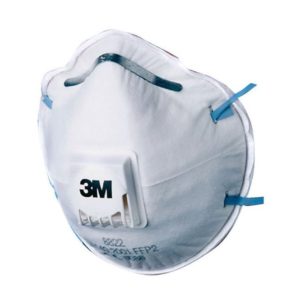 However, Exporta did say that it was still operating under government guidelines and as a supplier to businesses that are currently providing essential items
Paterson said that: "We support many industries, but our key focus has switched to supporting those industries that are supplying essential items to those that need them across the country.
Protecting supply chains
"These industries are food and food manufacture, agriculture, pharmaceutical and healthcare along with the NHS. We have always supplied these vital businesses with equipment for moving, protecting and storing their goods in their supply chains such as plastic pallets, storage boxes and containers, crates and pallet boxes as well as shelving and racking.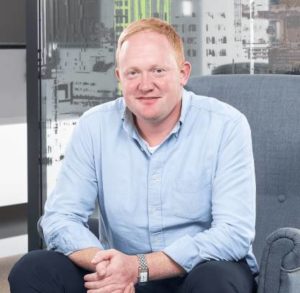 "At this point in time it is as important as ever that these critical services continue to supply essential items where they are needed, and we will support them as much as possible and do so within the governments guidance and following all recommendations."
Paterson said that Exporta operations and delivery service were still operating as normal; it still had excellent stock levels of all product handling items and workwear and that all open orders would be fulfilled without delay.
"Our supply chain and deliver services are still intact and functioning well," he said. "This means we are still able to support all businesses with our normal range and our normal delivery service which is the next working day for all stocked lines if the order is placed before 4pm."