Karen Reddington has been appointed as regional president of FedEx Europe and chief executive of TNT.
Redington has been with Fedex for 23 years and was most recently regional president for Asia Pacific.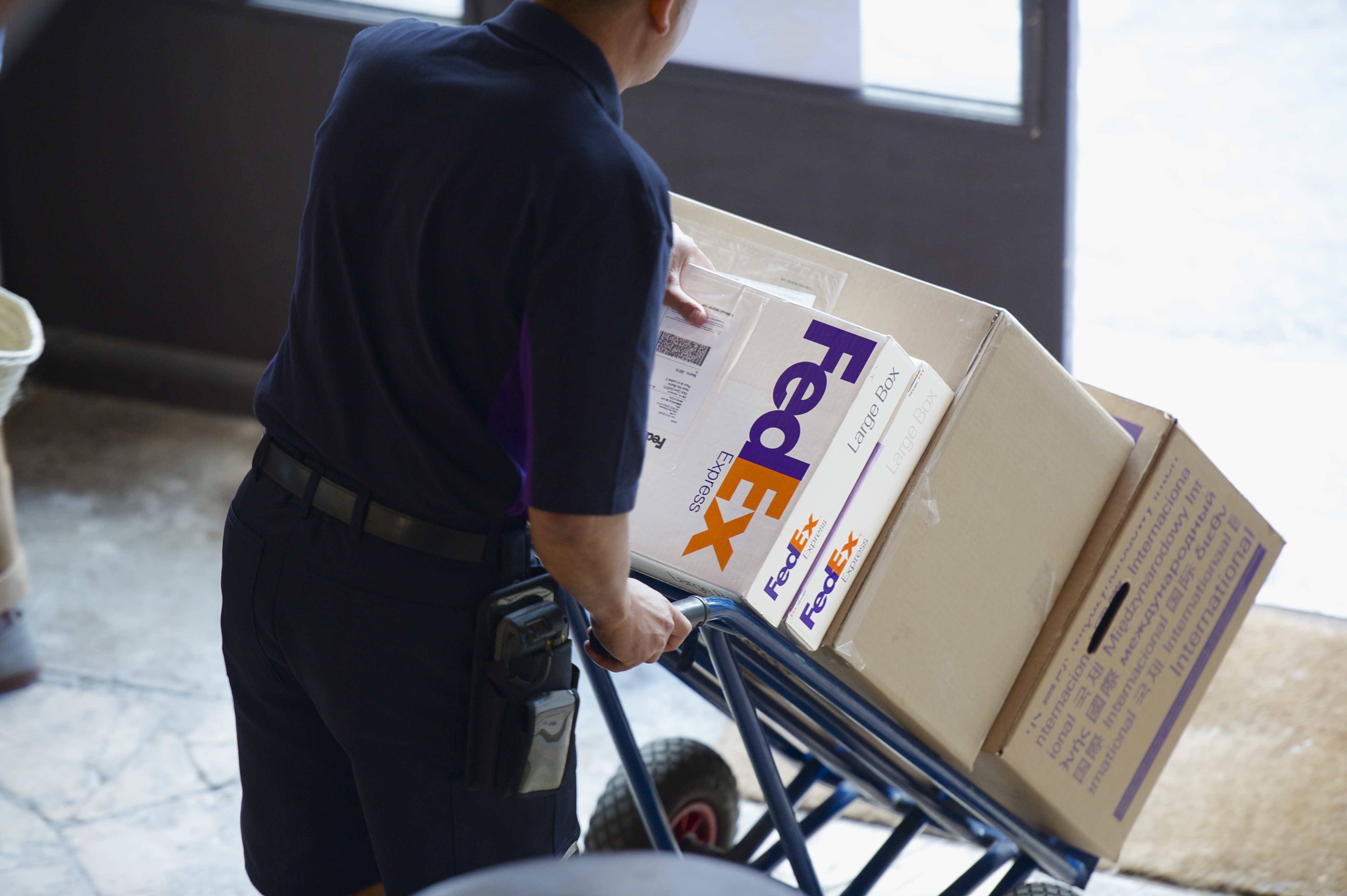 She succeeds Bert Nappier, who was regional president and chief executive for the past two years. He moves on to the role of executive vice president for FedEx Corp.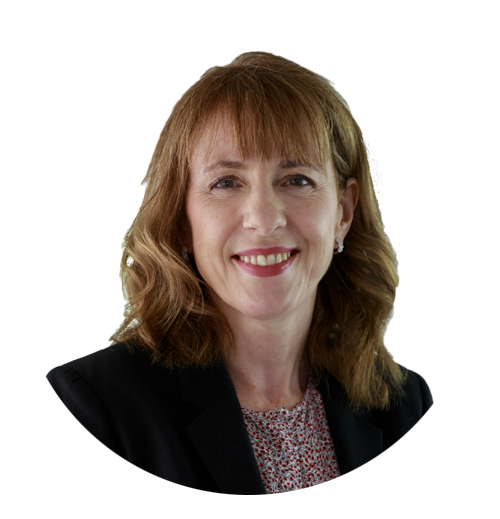 Reddington will be responsible more than 50,000 employees across nearly 50 countries, targeting expansion in e-commerce and investment in its road and air networks.
Reddington said: "Europe presents tremendous opportunities for FedEx and whilst I say goodbye to my APAC colleagues with a heavy heart, I'm excited to be joining this talented team.
"We have a strong foundation in Europe, and I look forward to building on that foundation for the business and our customers."